The Barcelona vs Sevilla UEFA Super CUP 2015 match took place in Tbilisi, Georgia on 11th August 2015 and Conqueror's own RBS LOGISTICS, its exclusive member there was requested to handle the TV broadcast materials for its worldwide transmission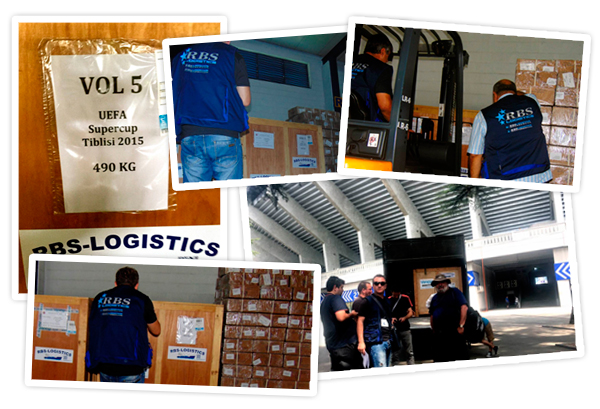 The team successfully handled the delivery of the TV broadcast materials to Boris Paichadze National Stadium Dinamo Arena, cargo re-export to origin as well as customs procedures.
"We are happy to have been part of such an important event and feel proud that the project was successfully completed," said General Manager Roman Bebia.
We invite members with shipments in Tbilisi and Poti to get in touch with the team.

Roman Bebia