CQR Panama City member, Panama Soluciones Logisticas Int. have recently opened a new warehouse located in Zona Franca Panexport, Panama City.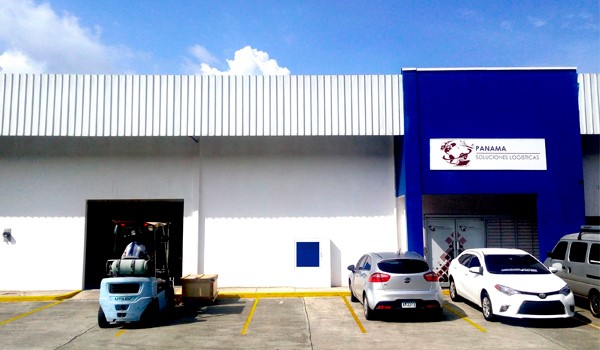 Located in a bonded area, the warehouse is close to the international airport and just 40 minutes away from the main Panama ports. "We are really thrilled with the additional space, we can accommodate all kinds of cargo, general, high value, chemicals to name but a few and of course it's a great location. Being so close to the transit points makes it so convenient to our customers," said Agent Luis Carlos Bustamante.
Conqueror would like to congratulate the team on the opening of this new warehouse and invite members with shipments in Panama City to get in touch.