This project is part of the government's plan to bring electrical energy to 70% of Rwanda's households by 2018
MGC Transitarios, the CQR member in Porto, Portugal, is in charge of the shipments of electrical substations to 3 sites in Rwanda. "The shipments in Rwanda are seriously challenging. The containers will go to Tanzania and from there we have to cross the entire country before entering Rwanda. The roads are not exactly great and for this project the Government and the consignee are improving the accesses, build bridges, roads, and so on as part of the plan," says Gonçalo Ribeiro, Sales Manager of MGC Transitarios.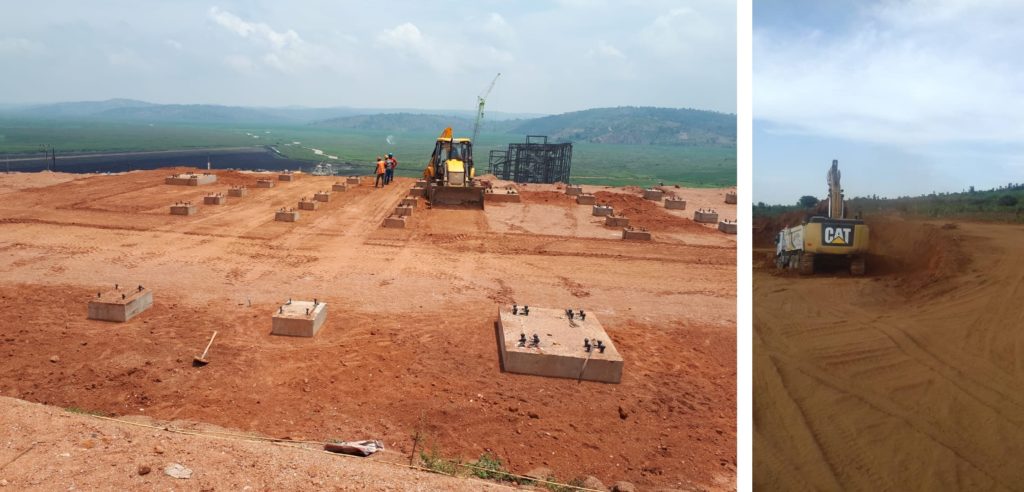 The items to be shipped consist of nearly 200 containers. Besides that, MGC will also have to ship out of gauge equipment and some break bulk pieces. Three of the transformers consist of 740 x 295 x 410 cm, weighing 81,000 kg. The other three have a dimension of 635 x 270 x 330 cm, weighing 46,000 kg. 
Gonçalo Ribeiro further adds, "Currently only 25% of Rwanda's households have power. Of course, like all companies, we are here to make money but it is even better if you can make money and in the process help 6 million people that are still struggling due to lack of electricity."

Congratulations to MGC Transitarios for successfully carrying out this project and wishing them the very best for the future!