CQR Hong Kong, The Janel Group of Hong Kong Ltd, has been nominated for Regional Freight Forwarder in the 2013 Payload Asia Awards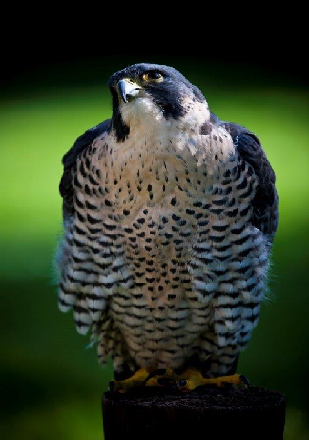 The criteria for the award are:
Customer growth and development strategy
Operational performance in year 2012
Customer service/product innovations
Growth in year 2012
The Janel Group of Hong Kong has been a member of Conqueror since for two years, and is one of our most active members.
We would like to congratulate the team on this nomination and invite all members to vote for them.
To vote for CQR Hong Kong, click here.