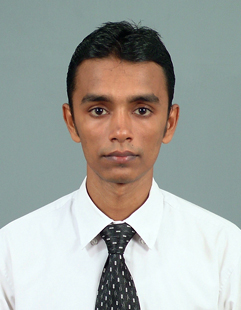 "Freight forwarders bridge the gap between carriers and customers world over who come from different cultures and operate at different times."
Here is a transcript of an interview with Mr. Yohan Perera, the Network Coordinator of Pership Synergy Pvt. Ltd, Conqueror member in Colombo, Sri Lanka. In this interview, Mr. Perera talks about the finer points of his company, their achievements, and the challenges they faced in the recent past.

Q. Can you tell us a little about Pership's history?
A. Pership group is a fourth generation group of company which is predominantly engaged in the transport and logistics sector. We have been in this industry for more than a century and this year our company reached a key milestone of 130 years of existence in the global logistics market. My fellow members can always look up the updated profile of our company on the Conqueror website.
Q. What distinguishes Pership from other freight forwarders in your city?
A. Our long-standing reputation and robust market presence are two of the key distinguishing factors of our company. We offer a personal touch to our services which comes in the form of our value-added customized services. The trust, integrity, and reliability which we have established over the decades have resulted in enduring relationships with our clients. Customers, who start using the services of Pership Synergy, treat us as their preferred logistics partner.

Q. Which is the most difficult shipment your team has had to deliver?

A. During the recent Easter Sunday terror attacks in Colombo, we had to handle a project which consisted of clearing, delivering, unloading and sorting a 30-container parcel. After the attack, the country declared a curfew in several parts and there were explosion threats all over. In spite of all these life-threatening hurdles, our team successfully completed the operation.

Q. Which is the most important challenge your company has to face?

A. One of the trickiest tasks for our company is to deal with the stiff market competition in a country as small as Sri Lanka.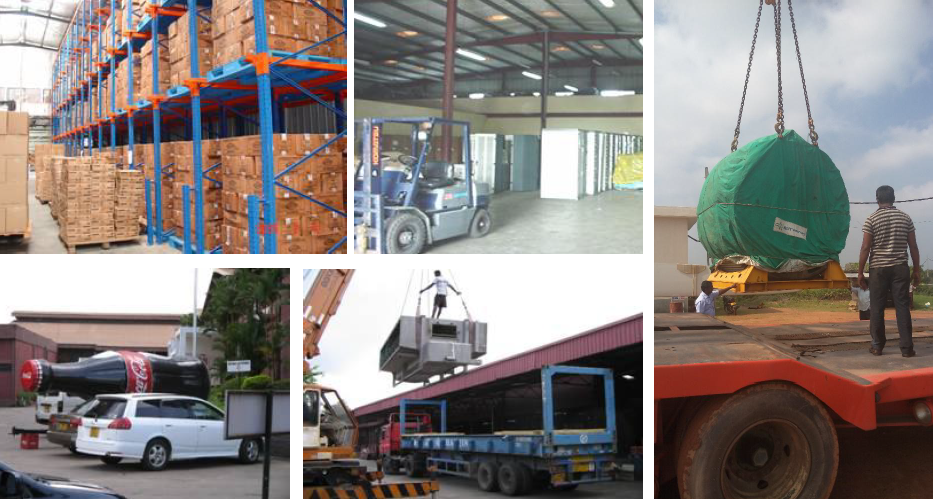 Q. Which do you think are the keys to increase the efficiency of the freight forwarding services?

A. All customers want to track and trace their shipments. However, when it comes to freight forwarding, the sea and air freight generally tend to mix up making it very difficult to trace a particular shipment. So creating a dual system or database which will be able to track and trace both air and ocean freight will greatly ease the problems for the freight forwarders. Maybe someday Conqueror will implement a software or an android app which can eliminate this problem for good!

Q. Why do you think Conqueror's Annual Meetings are important?

A. Conqueror's Annual Meeting is like a huge market where all the network members gather to exchange ideas, sell their services, build relationships and strengthen their mutual bonding. It is really cost effective when compared to travelling to different countries for achieving the same outcome.

Q. What are the main technological challenges facing freight forwarders at the moment? How important is FreightViewer for the industry?

A. Technology is of vital importance to any industry in the present times and freight forwarding is no exception. However, it has to be remembered that not all stakeholders are tech savvy. Clients are keen on knowing the location of their shipments at any given time which is why live navigation and sophisticated tracking systems of multimodal shipments are now a standard requirement and not a luxury. Freight forwarders need to implement the various technological innovations such as FreightViewer – to make their services more attractive for the customers.

Q. From your experience, what are the keys to success in the freight forwarding industry?

A. In Asia, people still expect a personal touch from the service providers. I have to admit that freight forwarders bridge the gap between carriers and customers world over who come from different cultures and operate at different times. We need to create the right balance between olden day practices and futuristic processes.