Location
Phuket is among the world's finest beach destinations, with fine white sands, nodding palm trees, glittering seas and lively towns. It has something for any taste and budget, with hundreds of hotels to choose from, a wide choice of dining and partying options. Aside from visiting the fantastic attractions of Thailand's biggest island, you can take an exhilarating speedboat trip to the many nearby tropical paradises, including the famous Phi Phi Islands, or enjoy a serene cruise around the mystical Phang Nga Bay. Phuket is blessed with more than 30 amazing beaches to choose from. Patong Beach, Kata, Karon and Kamala have always been the most popular, but the north of the island reveals some hidden gems for travellers searching for a more romantic atmosphere.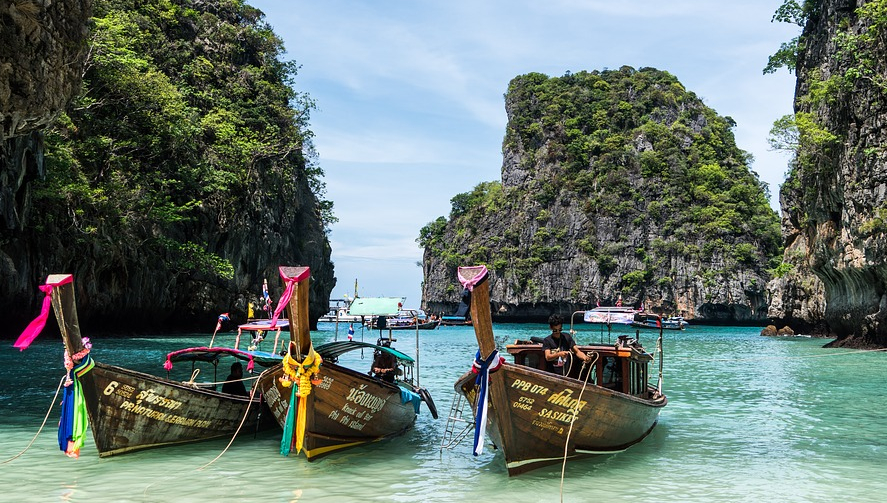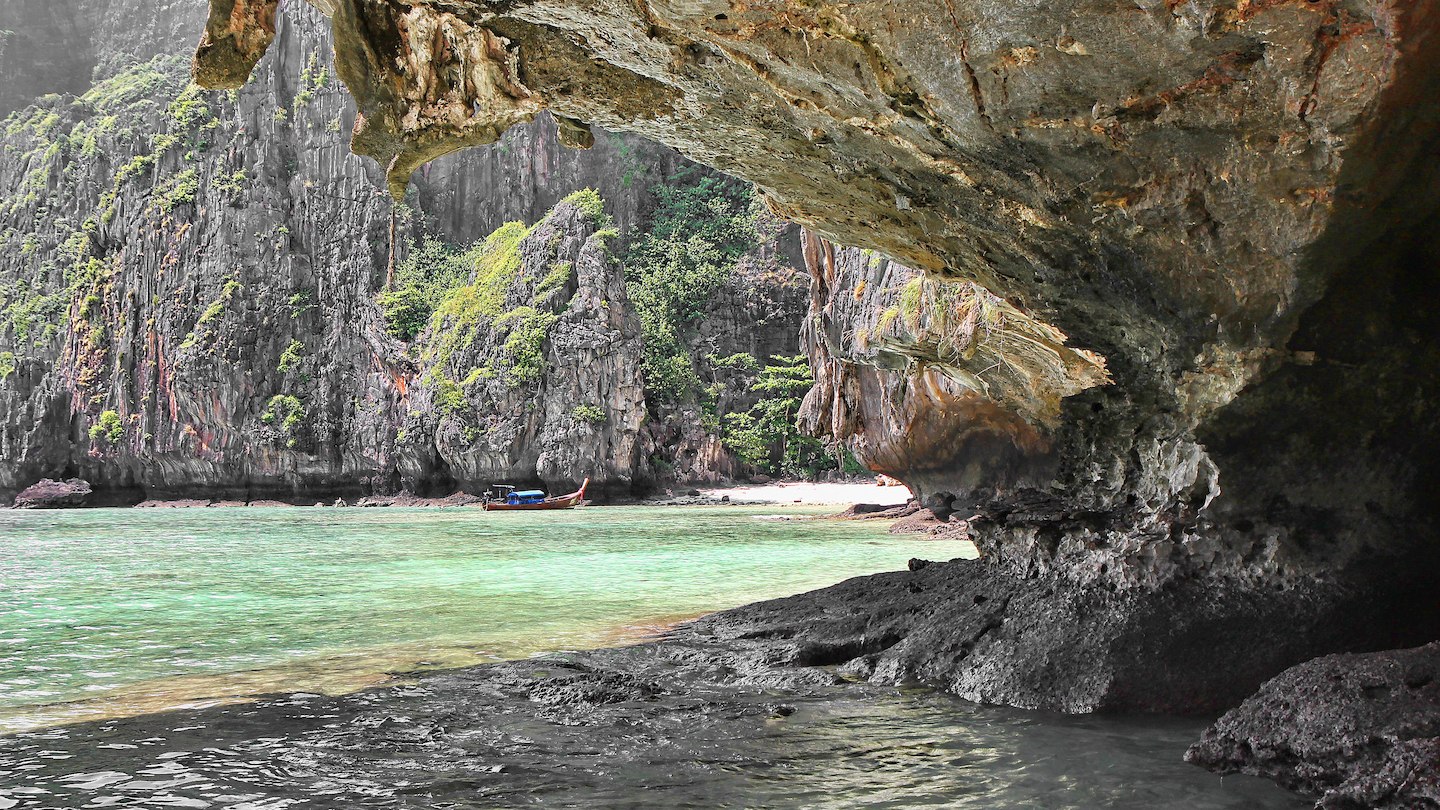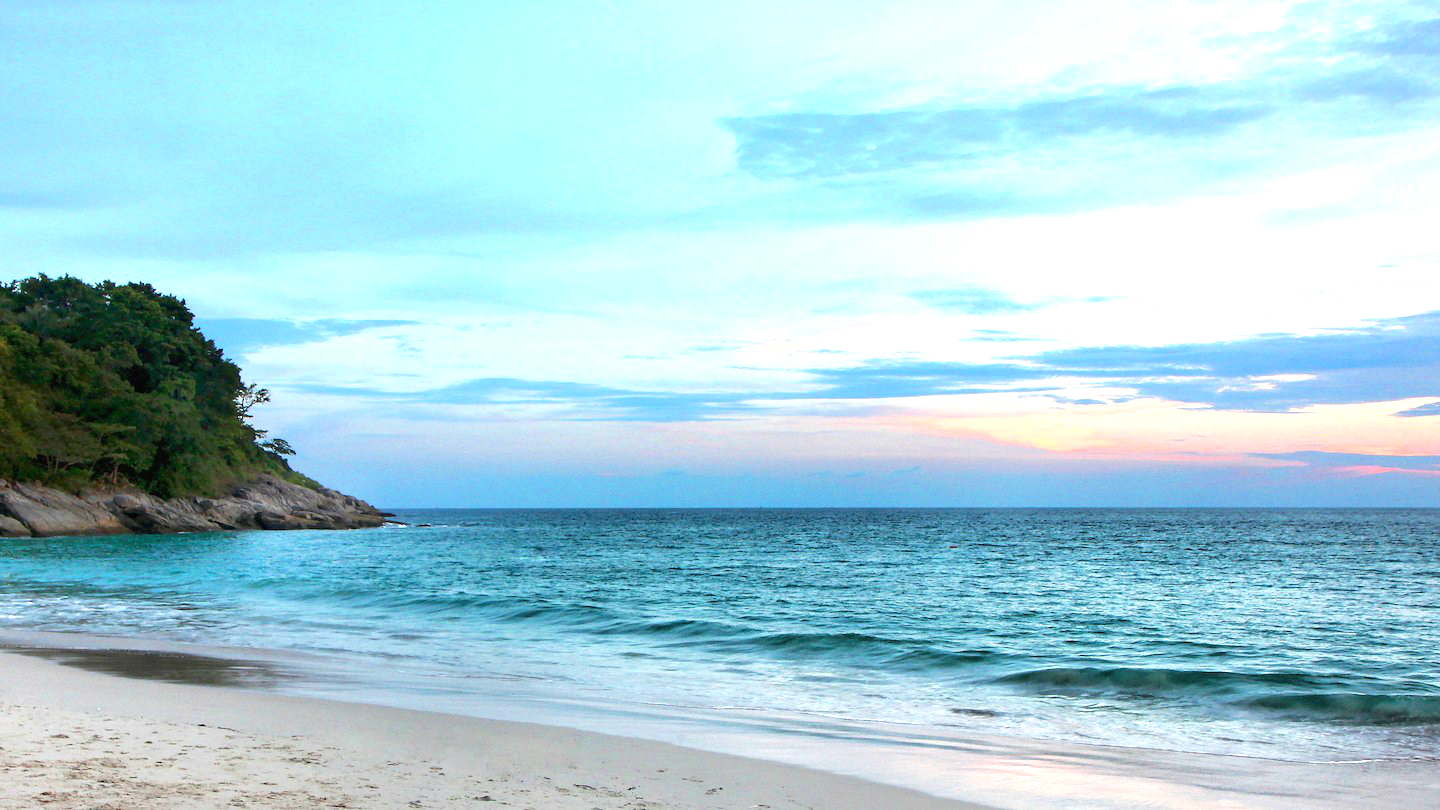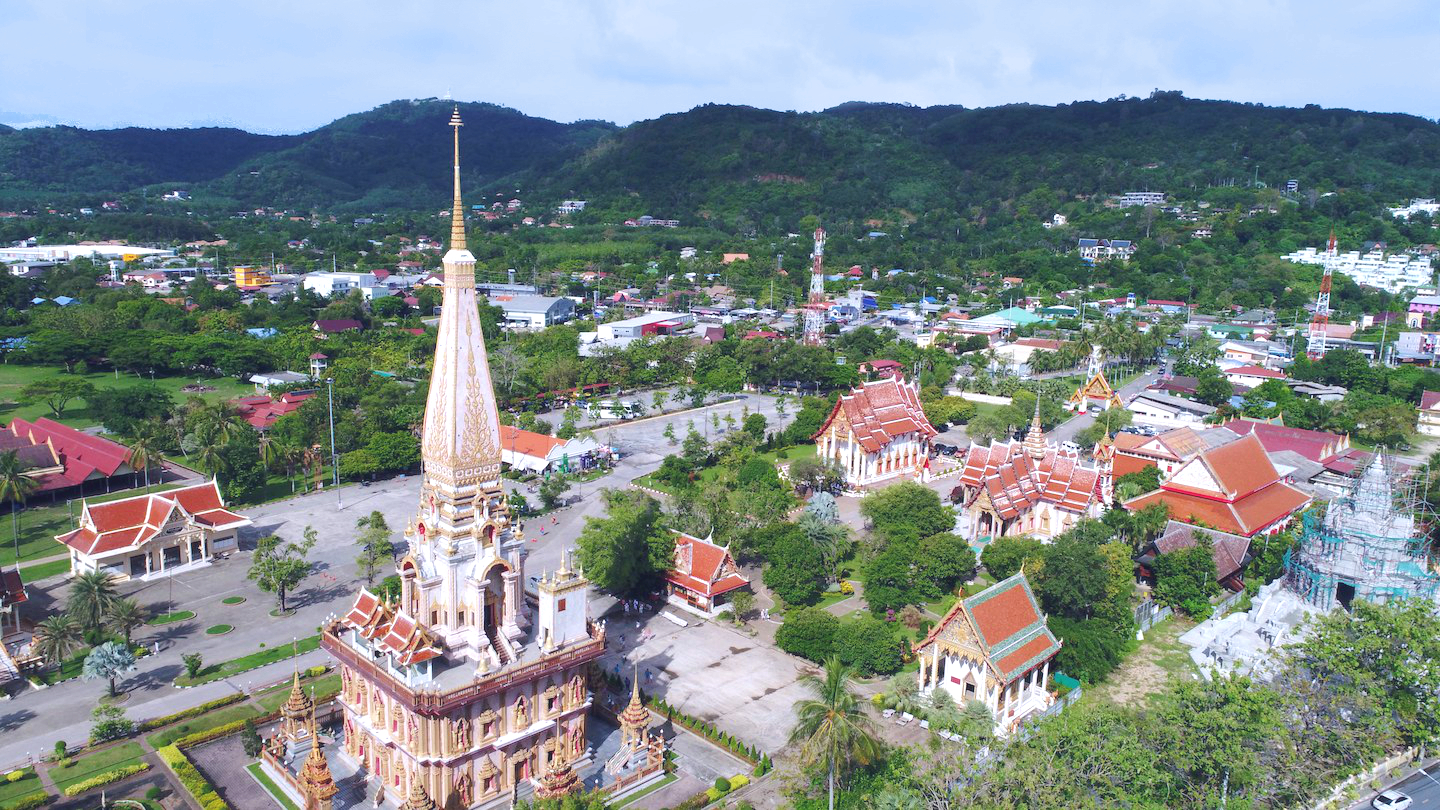 Quick Facts
Language: Thai but English is widely spoken.
Time: GMT +7
Tax: VAT 7% (Refundable for tourists in participating stores)
Electricity: 220 volts a/c
Measures: Metric System
Tipping: 10% is usually automatically added in restaurants. If not, 10% is an appropriate amount to leave.
Emergency Telephone: Tel: 1155 (English speaking operator)
Business hours:
Banks 08:30/09:30 – 15:30 Monday to Friday (Only branches in malls are open at the weekend, see below for Mall opening hours).
Office Hours 08:00/09:00 – 16:00/17:00 Monday to Friday
Shops 08:00/09:00 – 21:00 or later (Malls are open 10:00 – 20:00/21:00 daily)
Climate
Phuket has a tropical monsoonal climate. It's warm all year round, but it is hot and wet specially from April to May and from September to October. The September-October period is also the wettest, thanks to the southwest monsoon. Thanks to its position in the Andaman Sea, Phuket weather is mostly mild.
Dress Code Dress code: CQR conference: Business.


For men: Tie and jacket required.
For women: Suits, pants, jackets, skirts and dresses that, while not formal, are appropriate for a business environment.

Generally: Light clothes because of the heat and high humidity.* *Shorts and t-shirts are deemed unsuitable for entry to government offices. To enter a temple, you should be modestly dressed (legs and shoulders covered).

Religion
450 temples serve the 92% of the population who are Buddhist. The remaining 8% is made up of Muslims, Christians, Sikhs and a small Jewish community.
Money
Baht is the currency of Thailand. Major currency bills and traveller cheques are cashed easily at hotels, tourist shops, all provincial banks, shopping centres and money changers
Credit cards are widely accepted in hotels, tour agencies, as well as certain restaurants and shops. Visa and MasterCard are the most widely accepted, followed by American Express and Japan Card Bureau (JCB). You will need cash for markets, streets stalls and when paying for transport.
Safety
On the whole Bangkok is a safe city. The biggest problem tourist's face is pickpocketing. Pickpockets generally operate in markets and stations.
When paying by credit card, ensure it is kept in plain sight. The card should not need to be taken away to process your bill.
Cars drive on the left side of the road as per the UK, Australia etc. Watch out for motorbikes; they are renowned for using the wrong side of the road. It is best to use pedestrian bridges to cross roads as cars are not known for stopping at crossings, even when the lights are red.
Health and vaccinations
No vaccinations are required to enter Thailand. However, please check with your GP as to what they recommend. Only drink tap water with the seal intact and avoid ice at road stalls as it's not usually stored hygienically. Cylindrical ice with a hole in the middle is usually ok.
If you have travelled from/through a yellow fever infected country then you must produce an International Health Certificate proving you have had the yellow fever vaccination. For more information, please click here. The certificate must be submitted with the visa application form and presented to the immigration officer at the point of entry into Thailand.
Manners and etiquette
Thais greet each other with a WAI (by pressing the palms together at the chest), so if a local offers a WAI then it is deemed proper to return it.
Smile! It will help you to be more polite and get you out of confrontational situations, which Thais hate.
Do not point at anything with your feet as feet are seen to be the lowliest part of the body. Furthermore, do not touch anyone on the head as it is the most sacred part.
Royal Family
They are to be shown the utmost respect at all times. Even standing on a coin with the face of the Queen would be seen as disrespectful.
Temple
Dress modestly (legs and shoulders to be covered)
Women must not hand anything to a monk or touch them
Remove shoes before entering