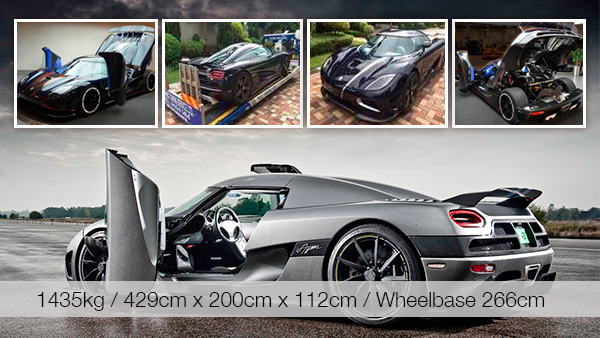 CQR Taipei, Air International Freight Co., Ltd. recently had the honour of handling the transportation of the hyper car KOENIGSEGG AGERA R, CHASSIS NO: YT9JJ1A27EA007103. If you are a fan of the FAST & FURIOUS franchise you may recognise it as it appeared centre stage in the fifth film.
The Koenigsegg Agera R is a multimillion dollar Hyper Car – a high-performance variant of the regular Koenigsegg Agera boastime 1124bhp and a 5l twin-turbocharged V8 with a top speed of 273mph.
CONQUEROR would like to congratulate the team on successfully shipping this priceless car and invite members with shipments in Taiwan to get in touch with the team.

Juno Weng
Overseas Director