Containerised shipping amounts to more than $4 trillion industry with around 130 million containers being used for sending out various shipments.
It goes without saying that smart containers – those that include sensors and are capable of real-time tracking of the movement and location of the cargo – have come up as one of the most vital aspects of international trade.
In today's post, we are going to talk about smart containers, its advantages and how the multinationals are investing in this new technology.
Why Smart Containers?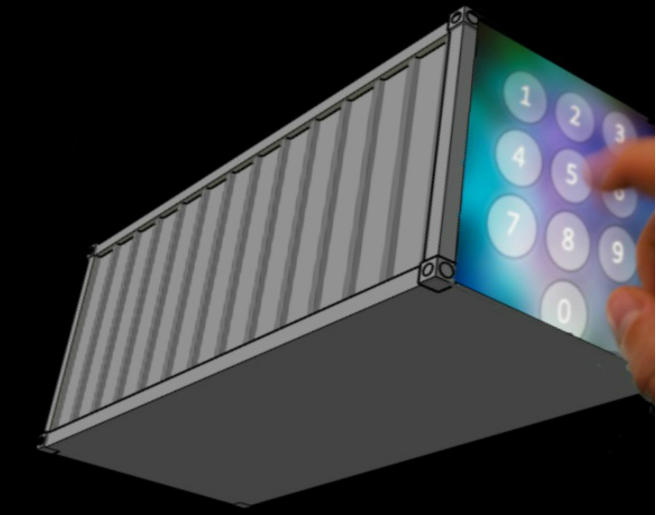 Until date the containers used to be visible only when they were docked at the ports and after being delivered to the consignee. One could only confirm the status of the cargo in these two locations even if there were security issues during the journey of the cargo.
Breakage of seals, theft of cargo and breakage of containers are nothing unknown in the container shipping industry and add to it a last-moment detour which in many cases can be unavoidable. All these factors can potentially damage the shipment without the consignee having any idea about what's going on.
Smart Containers is the next step in digitization by which every shipping container will be linked to each other with the help of real-time IoT technology.
Smart containers provide the shipping lines, freight forwarders, customers and customs agents with all the relevant info about the location and the condition of the shipment in real-time. Regardless of the area of the containerized shipment, they will allow you total visibility of your cargo 24×7 and even notify you about any major event which might happen en route.
Maersk, Mediterranean Shipping Company and CMA CGM heavily invest in smart containers
MSC has collaborated with Traxen Smart Container Solution to endow 50,000 dry cargo containers with this new technology to enable tracking of their cargo.
According to a press release by MSC, "TRAXENS provides shippers with an Internet-connected device to permanently fix on dry cargo containers. This transforms the container into a smart, connected object which collects and communicates real-time data on its position, its movements, its temperature, its humidity level or its shocks and vibrations."
Maersk, MSC and CMA CGM the three giants of the container shipping industry have come together to establish the Digital Container Shipping Association back in April 2019 for ensuring ongoing researches and continued collaboration in the creation of technology-enabled solutions in the container shipping sector.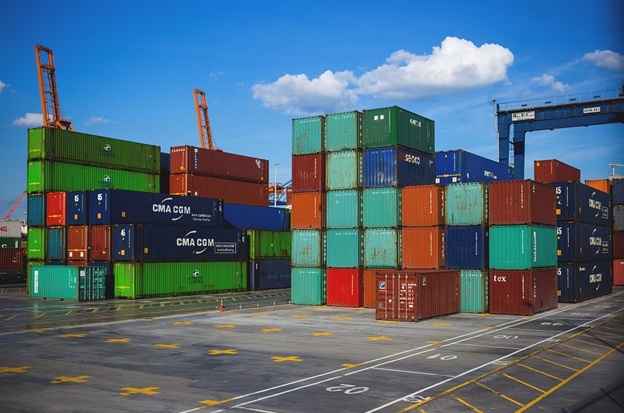 Competitions to transform Containers in Smart
Smart containers are gaining importance to such an extent that last year Loginno, an Israel based company with experience in logistical innovations, created a competition to convert the winner's containers into smart ones, creating what they called the "World's First Digital Shipping Company".
This contest was called Contopia Factor and all the shipping companies which operated a fleet of fewer than 150,000 containers (owned or leased) could take part.
The winner of this contest was a Brazilian company with a fleet of almost 20,000. This award makes it become the world's first truly digital shipping company.
As stated by Shachar Tal, Co-Founder of Loginno, "Contopia is a term used to describe a world where every shipping container is real-time IoT connected. We have a concrete project plan to demonstrate how Contopia could work for the entire logistics chain, and we were honoured to do it together."