As an independent freight forwarders, your primary focus should be gaining more customers and when it comes to increasing the number of clients nothing works better than driving more traffic to your website. Entrepreneurs in the supply chain industry need to take special care of those virtual visitors checking out your website and convert them into loyal and returning customers. To do this you need to optimize your website and create a favorable first impression on prospective clients. There are several factors that will help the independent freight forwarders get more visitors to your website and this is exactly what we are going to discuss in today's post.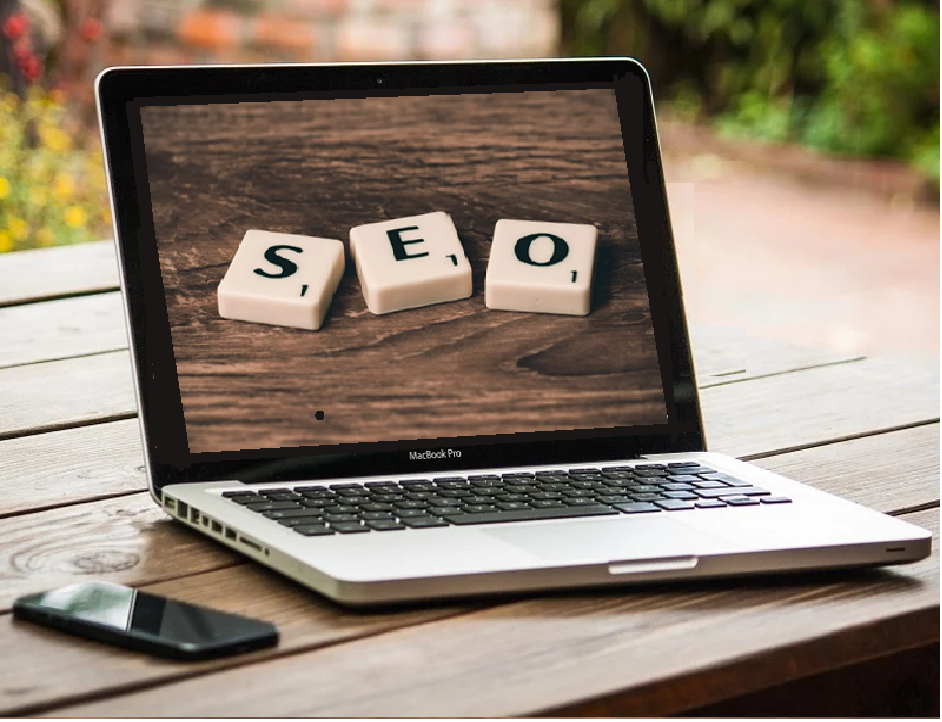 Implement a solid SEO strategy
Optimizing your content so that it gets featured on the top few search results of Google is an old yet still valuable practice that will bring the right kind of traffic to your website. To do this you need to create keyword oriented content about the services you're offering in a way that will help your visitors find what they are looking for. Keyword optimization is absolutely imperative when it comes to a sound SEO strategy. Hiring the services of an SEO agency can also be a good idea.
Write engaging content
As long as you have interesting content on your website which engages your audience and answers their question, chances are high that you will be able to convert your visitors into customers. Moreover, when your visitors share your content your business automatically gets promoted on various platforms.
Create YouTube videos
Creating compelling YouTube videos about your services, and accomplishments is yet another proven way of driving organic traffic to your website. Gaining viewers on YouTube (the 2nd most popular search engine) can have a positive impact on your website traffic. Furthermore, adding videos to your website will keep your visitors engaged for a long time.
Email Marketing
Email marketing is also a great way of boosting your website. For this, you need to draw up a list of potential clients and send targeted and personalized content that will resonate with the needs of your customers.
Make your website visually attractive
Your visitors will form an opinion about your company as envisaged by your website within just a fraction of a second. Although the content, blogs, reviews, etc contribute towards boosting the credibility of your company, the first impression is what determines whether your potential client is going to explore or leave your site.  This is precisely why it is imperative to ensure that your webpage is making a great first impression.