If you have a little free time at hand then what better way of spending it than by reading an interesting book related to the transportation and logistics industry? In this post, we are going to introduce you with some of the most popular and readable books which can be of interest to every freight forwarder:
Ninety Percent of Everything: Inside Shipping, the Invisible Industry That Puts Clothes on Your Back, Gas in Your Car, and Food on Your Plate: Rose George
This book can make for a very interesting read especially because the author actually went for a cruise on a Maersk vessel. The book which is all about the various nitty-gritty details of ocean shipping is absolutely humorous and totally absorbing.
The Box: How the shipping container made the world smaller and the world economy bigger: Marc Levinson
After reading this book one will get a clear understanding of how a container that can be loaded onto a train/truck or ship can literally change the way in which the world functions. A rather riveting account about the history of ocean containers this book tells us how the ideas and imagination of the founder of a modern intermodal shipping container- Malcolm Mclean brought about the boom in global trade.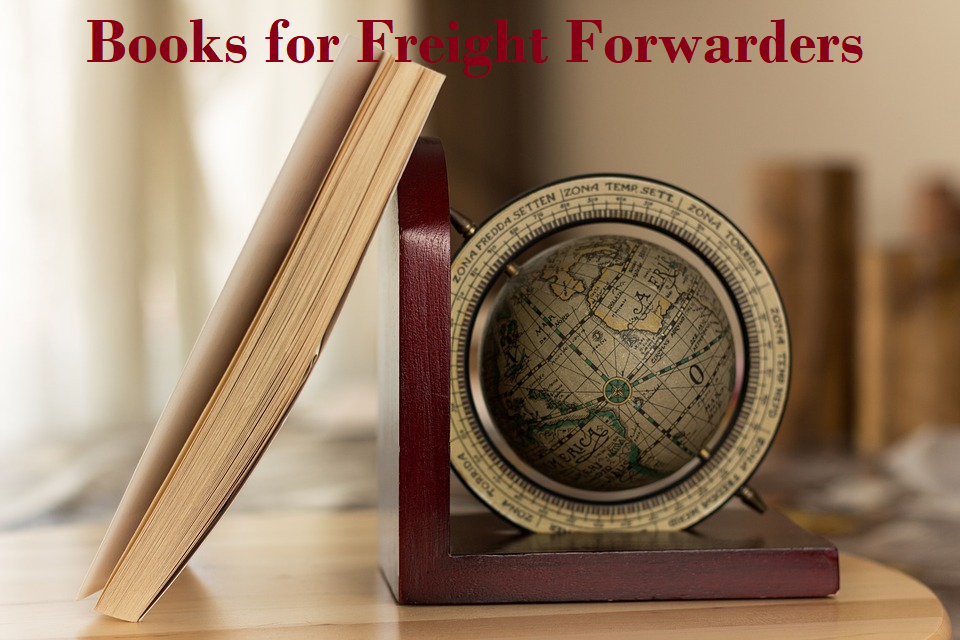 The Lexus and the olive tree: Thomas Friedman
In this book, the author, a New York Times journalist, gives us a fairly clear picture about the contemporary business world showing us how information, money, and technology are altering the international marketplace blurring the geographical and geopolitical boundaries. A review of this book published in USA Today says, "Important…Freidman writes in a straightforward language that should make globalization's complexities comprehensible. There is a great deal of wisdom in this book,"
The Innovators: How a group of hackers, geniuses and geeks created the digital revolution: Walter Isaacson
Coming from the author who penned the bestselling biography of Steve Jobs, this fantastic book is a gripping story about the individuals who made possible the present era of digitization. After reading this book you will get a clear idea about how digital supply chains and automation of the supply chain industry is no longer a dream but a necessity.
The Wal-Mart Way: The inside story of the success of the world's largest company: Don Soderquist
This book needs to be in the reading list of any person in the logistics industry since it is a compelling case study of a successful company which hinged on international imports and a highly efficient internal process. Written by the former Vice President of Walmart, this book will also explain the workings of the enormous supply chain which drive the growth of this multinational brand.