Any freight forwarding company with serious international ambitions have by now realized that global competition implies the need to effectively operate on an international scale. Collaboration in the supply chain industry is the natural culmination of digitization in this sector. With the creation of new digital solutions and services leveraging automation, the freight forwarders have finally started to see the tangible benefits of collaboration with partners operating in other territories. A lack of collaboration in the freight forwarding industry will lead to a waste of time in myriad processes, higher prices, and delays in deliveries which translates to an inefficient supply chain that doesn't align with the core objectives of your organization.
The implication of collaboration in the transportation and logistics industry

Collaboration between two freight forwarders can imply joint ventures that often go beyond their usual day-to-day business with the objective of delivering faster results within the least possible span of time. Effective collaboration with your partners implies real-time sharing of valuable information by means of transparent communication, a dependable network of collaborators, and partners in every important location who will help you take on any project to get the right product delivered to the right customer at the right time. This simple process can help small and mid-sized logistics companies garner many new projects and derive mutual profits.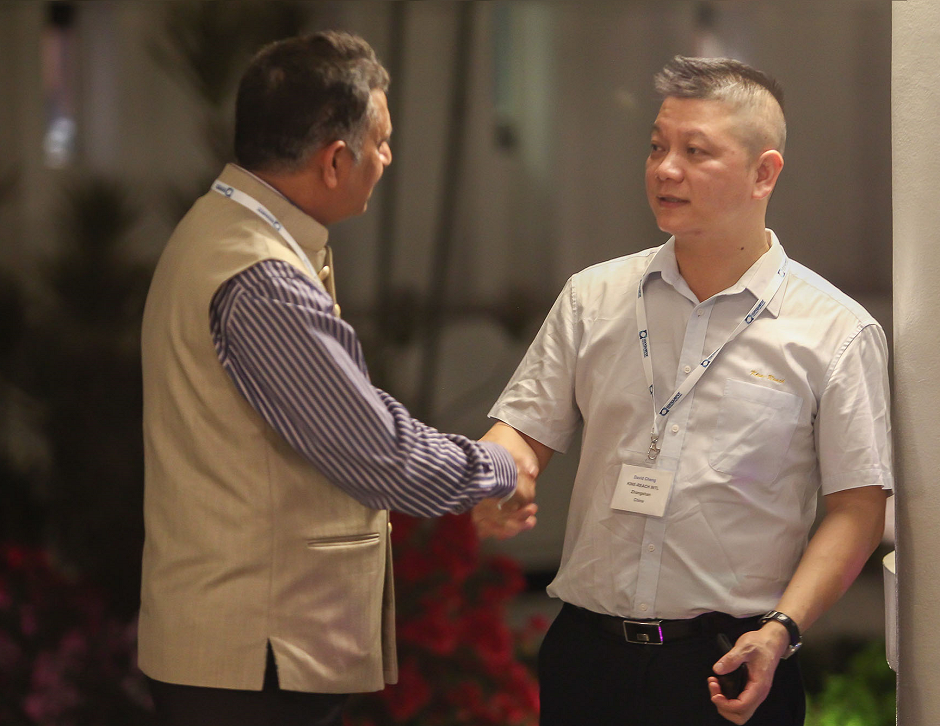 Why you should consider collaboration right now:
Teaming up with your partners will allow you to reach new territories and open up new markets. You will be able to provide new services by using better possibilities for adjournments, delivery and warehouse kitting. Logistics companies that collaborate with others in the industry definitely have enhanced opportunities for augmenting their coverage by a combination of fleets, labour, and know-how.

Pooling and making use of the strong points of more than one company can be a significant driver for growth. Collaboration with like-minded and trustworthy organizations helps both the concerned parties to extend their scope of operation.

You need to understand the basic fact that combining your workforce with other companies enhances your outreach and enables you to function like any other multinational with branches in every city. Therefore in other words you gain much more by collaborating than you do by working alone.

It's always a good idea to turn your small and mid-sized competitors into your partners so as to form a formidable resistance against the multinationals who are always on the lookout to encroach on your territory. Continued cooperation with your partners will also result in substantial cost reduction which is going to have a positive impact on your ROI.