Apart from having a fully functional and user-friendly website, independent freight forwarders also need to expand their online outreach via various social media platforms. Social media websites like Facebook, LinkedIn, or Twitter are absolutely crucial for maintaining your competitive edge and for making the most of every marketing opportunity. According to one study, almost 90% of small businesses are using social media to leverage their businesses and attract new customers. Keep reading to find out how a strong social media presence can benefit your business.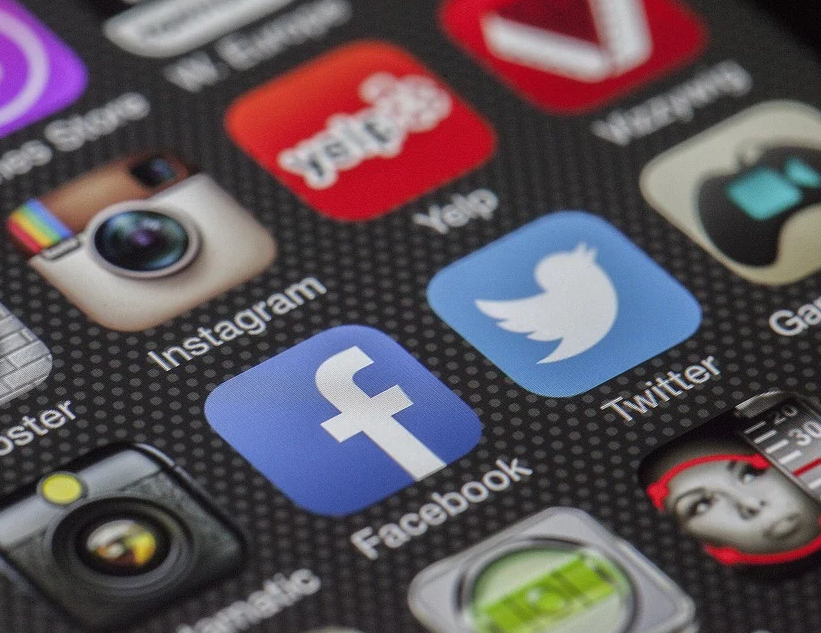 Interact with your target audience through social media marketing
One of the major benefits of social media is that it allows companies to interact with their potential and existing customers. A look at the Facebook and Twitter updates posted by your client base will provide you with a fair insight into their exact requirements and expectations. This can surely help you to come up with effective marketing strategies which will suit the interests of your customers.
Stay ahead in the competition
All of your competitors are already making use of social networking for marketing and client engagement. In this highly competitive market more and more businesses are relying on social media to boost their outreach and so should you. 
Effective marketing
Social networking websites can be used creatively for advertising your services without making it look like a blatant marketing approach. For instance, you can integrate your advertising with informative posts which will not only spread the word about your business but also be of interest for your target audience.
It's a great PR tool
Social media websites are the perfect platform for disseminating important news about your company. Sharing an interesting piece of news can get you enough audience engagement which in turn will gain you more followers thereby making your presence stronger in their feeds and timelines.
Find new customers
Keywords and hashtags are two important factors that can help you identify your future clients who take an interest in what your company is selling. Once you find a few prospective clients, you can always direct them to your social media account so that they can know more about your offerings.
Stronger relationships with your customers
Your customers will definitely appreciate the fact that you personally like and reply to their messages rather than sending a computer-generated email. In other words, social media helps to foster a relationship with your clients.
Conqueror has an active presence on all the important social networking sites like Facebook, LinkedIn, and Twitter. The social media pages not only help us achieve a better outreach for our team as a whole but also help to spread the news about our members and their accomplishments. Make sure to follow, like, share, and comment on our social media pages for increased visibility of your brand.