Along with IoT, Blockchain, robotics and e-commerce TMS or Transport Management System has also become a much used term in the freight forwarding industry. TMS is one aspect of digitization that often goes way beyond the reduction of the cost of shipping. To put it simply, it allows the freight forwarders to move shipments from point A to point B seamlessly, reliably and cost effectively. One of the best aspects of TMS is that they also cover multimodal transport of inbound or outbound cargoes both at a domestic as well as international level.
The idea behind the creation of transport management software is to create a platform that is capable of the proper management and optimization of day to day operations of the freight forwarders. The biggest benefit of TMS is that it allows the logistics companies to handle all the desk operations while shipping freight by making use of one unique system. In a sector like freight forwarding where time is of the essence, a TMS can imply a considerable reduction in your day-to-day workload. It will reduce several of your manual work processes and allow you to manage your time more effectively.
TMS allows you to easily tackle multitasking operations that can often become extremely dreary and complex because of multifarious devices used in logistical operations. Presently they are being used for managing almost every phase of supply chain operations including planning, execution, administration, enhancement of visibility, customer satisfaction and more.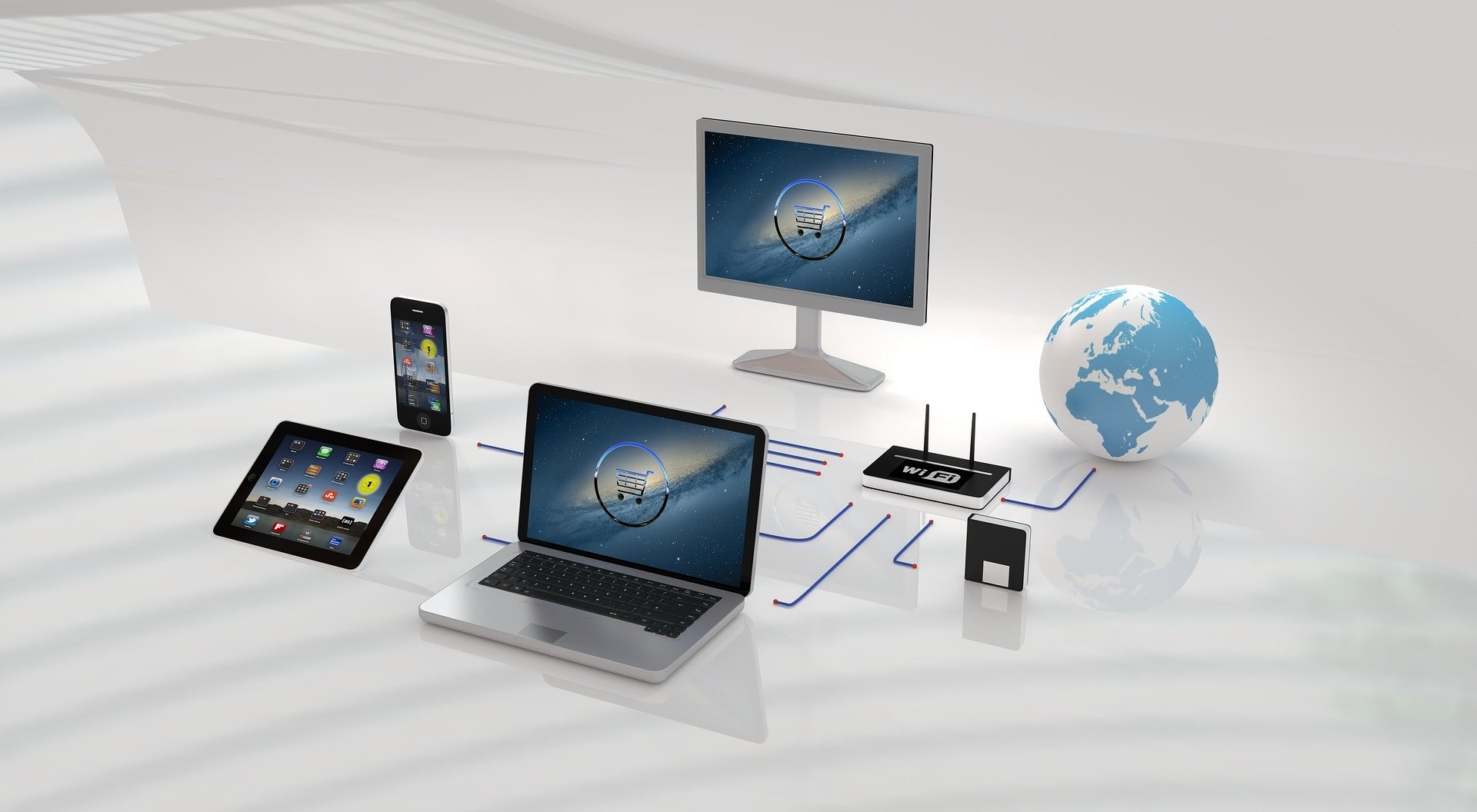 Advantages of TMS
Reduction of manual work processes
It is quite apparent that TMS will be playing a more crucial role in the process of automation of the logistics sector. The simplification of day to day processes that is ensured by this software is absolutely indispensable for the smooth management of a complicated project. Within a minute's time, it allows for the planification of the information sent and received by an accurate classification of freight rates by cost, carriers, distance, transit time and route type.
Therefore, it can be stated without a doubt that TMS enables the freight forwarder to choose the optimal mode of shipment within the least possible span of time.
Enhanced customer service
The instant determination of the best and most cost effective route and carrier option will also have a positive effect on your customer service. Your quick response will encourage your client to contact you for their next requirement.
Other than that, TMS gives you the much needed supply chain visibility that in turn can lead to enhanced inventory management. Moreover, it eliminates all the chances of human errors in the process of quote generation, auditing and invoicing.
The future of TMS
In order to cope with the increasing client expectations, the freight forwarding industry need to make the best use of the available technologies. Although implementation of these changes and adapting to digitization is a difficult and time-consuming process, all companies in our sector will need to implement it sooner or later so as to stay relevant in the industry.