In the last few decades, we have witnessed a steady rise of women professionals within the logistics and the supply chain industry. Even though this industry continues to be a male dominated one, women in the freight forwarding industry are no longer a rare find as they were in the 80s or the 90s. In order to bring about a much-needed change of perspective, the logistics industry is in need of many more women entrepreneurs and professionals. On the International Women's Day, we present our special blog about the rise of women professionals in the transportation sector and their contribution to it.
Currently only 22% of transport workers are women. According to Gartner, Inc.'s 2020 Women in Supply Chain Survey (which gathered data from 177 respondents, primarily in North America), in 2020, 17% of Chief Supply Chain Officers are Women – which means a 6% increase from 2019.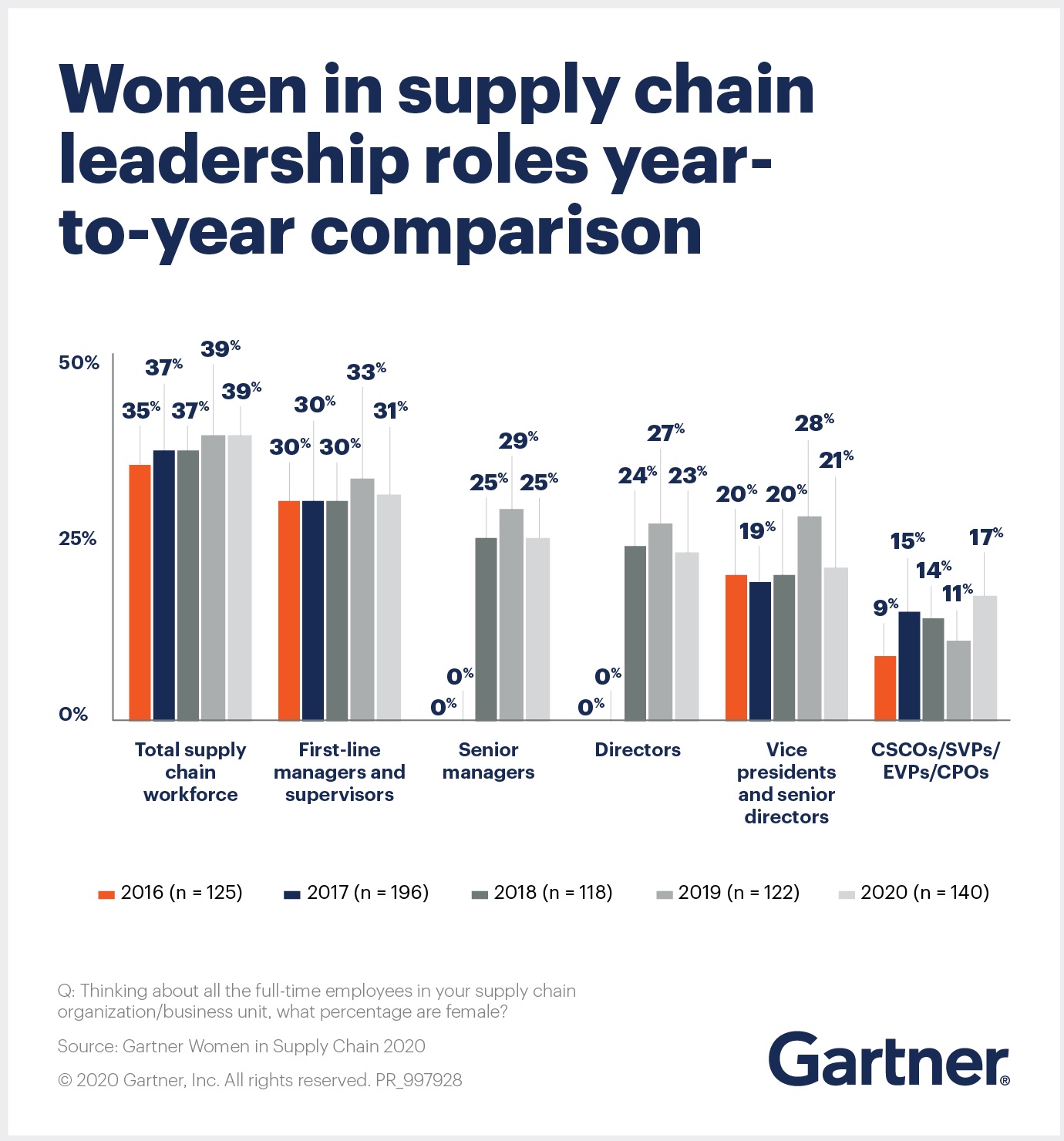 Consequently, the supply chain industry is transforming itself to draw a more diverse workforce but to make an impact the focus should be on recruiting women in key positions where they will have better visibility so as to motivate more women to become a part of this industry. Melanie Hall, the Vice President of life sciences at DHL Supply Chain writes in an article for The Guardian, "Those considering the move into logistics should focus on building their own brand – it's the best way to ensure you're accepted in the role for your abilities. I've been guilty of looking at a role of thinking 'what can't I do?' but it's important to focus on what you can bring to your role that's currently missing."
Technology is allowing for gender-diversity in our sector
The focus on gender diversity in the past few decades has allowed women to finally make their presence felt in a sector that was so far considered as male bastion. Although we often see women engaged in warehouse jobs, there was still a high dependence on men for handling objects that are too heavy to be carried by women. However, the advancement in technology and the introduction of warehouse robots are now allowing women to handle tasks that were hitherto carried out by men. These days we often see women in the role of forklift and equipment operators, warehouse managers, shift supervisors and myriad other positions.
How women are contributing to logistics
To deliver the best result a team needs to have the best talents that will deliver a wider perspective in the decision-making process and inclusion and diversity are the keys.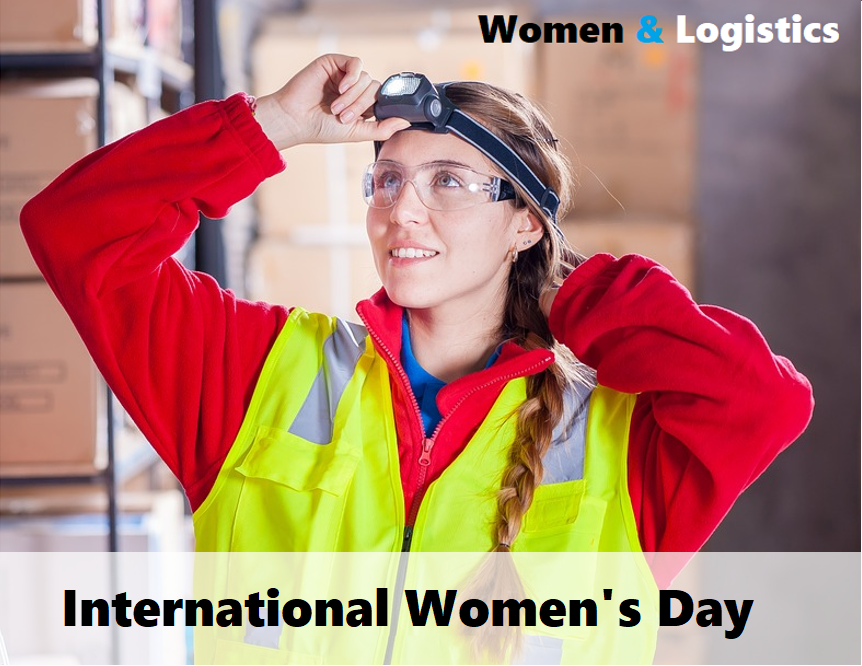 Putting it simply, the inclusion of more women in the board rooms is fostering the bottom-line of any organization. This is because women are often known to be more patient and are often endowed with the skill of multi-tasking. On several occasions, it is the women who have demonstrated their capacity to take charge of several tasks at thereby greatly boosting the efficiency of an organization.
Client servicing is yet another sector that can benefit from the incorporation of more women professionals. Women are usually much more empathetic than their male counterparts and it is this quality that often helps to win over a disgruntled client during a crisis moment.
Opportunities for women in transportation
Our industry was so far associated with heavy manual labour which is the reason why it has traditionally been thought of as a masculine sector. However, the digital transformation has changed our industry in more than one way and more and more intensive labour oriented processes are now being done with just a few clicks. The introduction of robotics and automation has done away with the need for 'manpower' and has paved the way for greater participation by women.
The Conqueror head office has several women in key posts who work round the clock to ensure a smooth experience for the agents at all times. This post goes out to all the women in the freight forwarding industry who are solving problems, thinking out of the box, and working towards the expansion of their company and of this sector as a whole!