Last-mile delivery is the last leg of your shipping process which usually entails the movement of the cargo from the logistics hub to the doorstep of the consignee. The sharp rise in e-commerce establishments has made way for fast, flexible, personalized, and trackable last-mile deliveries and consequently consumers these days have greater expectations from the independent freight forwarders. While multinationals like Amazon are diverting more resources towards drone delivery experiments, it is equally important for independent freight forwarders to come up with a foolproof last-mile delivery strategy. This is exactly what we are going to discuss in this week's post.
Find the right partner
When it comes to timely delivery of shipments, finding the right partner is of crucial importance. The competency of your partner is absolutely essential for fast, safe, flexible and efficient delivery. As a Globalia member, you can rest assured that your network partners are some of the most quailed and reliable freight forwarders in their respective territories.  Just make sure to properly inform your partner about your expectations and communicate any last-minute change of plans with them.
Let your customers choose
Although many customers might opt for same-day delivery services, some consumers do not require their shipment to be delivered that fast. This allows you to immensely improve your supply chain process by reducing expenses and enhancing sustainability. Just like the big retail giants you need to provide your customers with the option of getting the cargo real fast at a higher price or getting it in its due course of time at a lower price.
Adequate planning
You need to do your research and planning beforehand to ensure proper management and utilization of your manpower and your assets. Apart from careful and elaborate planning, you also need to make use of modern and sophisticated software for enhancing your performance.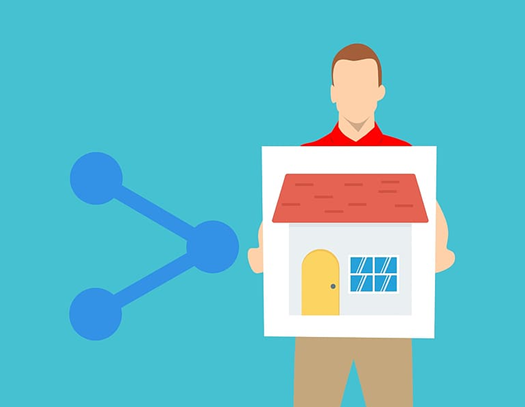 Route optimization
You need to take special care with the planning of the routes for the final delivery. Always be ready with a back-up plan in case of a last-minute alteration in circumstances. Navigation apps can greatly help you in this regard. Investing in a navigation app that can improve your visibility and efficiency can also be a good idea.
Make use of last-mile delivery apps
The most important practice which is going to significantly enhance your last-mile delivery strategy is the use of the latest technological tools. Most of the big players in our sector are investing in the development of tools for optimizing their last-mile deliveries. These apps which come integrated with your business's central system would provide you with a detailed report of your distribution operations.
Keep your client informed
Independent freight forwarders should keep their customers updated with all the information relating to the process of delivery. This would ensure a solid last-mile experience and encourage your customer to opt for your services in the future.