More and more independent freight forwarders are now trying to become IATA Cargo Agents so as to get this international accreditation which leads to enhanced prestige for the company and greater recognition in the industry. Keep reading this post to find out all you need to know about the benefits of becoming an IATA Cargo Agent and how to apply for it.
Any freight forwarding company offering air freight services and conforming to the right license and legal requirements are eligible for applying for registration as IATA Cargo Agent. IATA Cargo Agents are obliged to follow a set of government-approved resolutions that establish the rights and duties of both the agents and the airlines. It also enumerates the procedures and prerequisites for members who want to get industry accreditation.
Benefits of becoming an IATA Cargo Agent
Cargo Agency Program
The Cargo Agency Program by IATA is highly advantageous for both the airlines and the agents. It allows freight forwarders to gain recognition in the industry of their financial and professional expertise while regulating the relationships between the member airlines and the assigned sales agent. IATA in conjunction with FIATA is presently optimizing their Air Cargo Program to better address the requirements of the air cargo industry of our times in a way that would ensure greater benefits for both the airlines and the forwarders. 
CASS (Cargo Account Settlement Systems
CASS is a data processing and client management system designed with the objective of facilitating the interactions between the airlines and the forwarders. It allows for a neutral office settlement and a seamless process of invoicing, credit monitoring, collection of profits from sales, and much more.
Other advantages:
Your company will be able to use the 'IATA Cargo Accredited Agent' logo which will considerably boost your prestige and credibility.
You will be presented with an 'IATA Numeric Code' which will allow your company to be instantly identified by the international air cargo industry.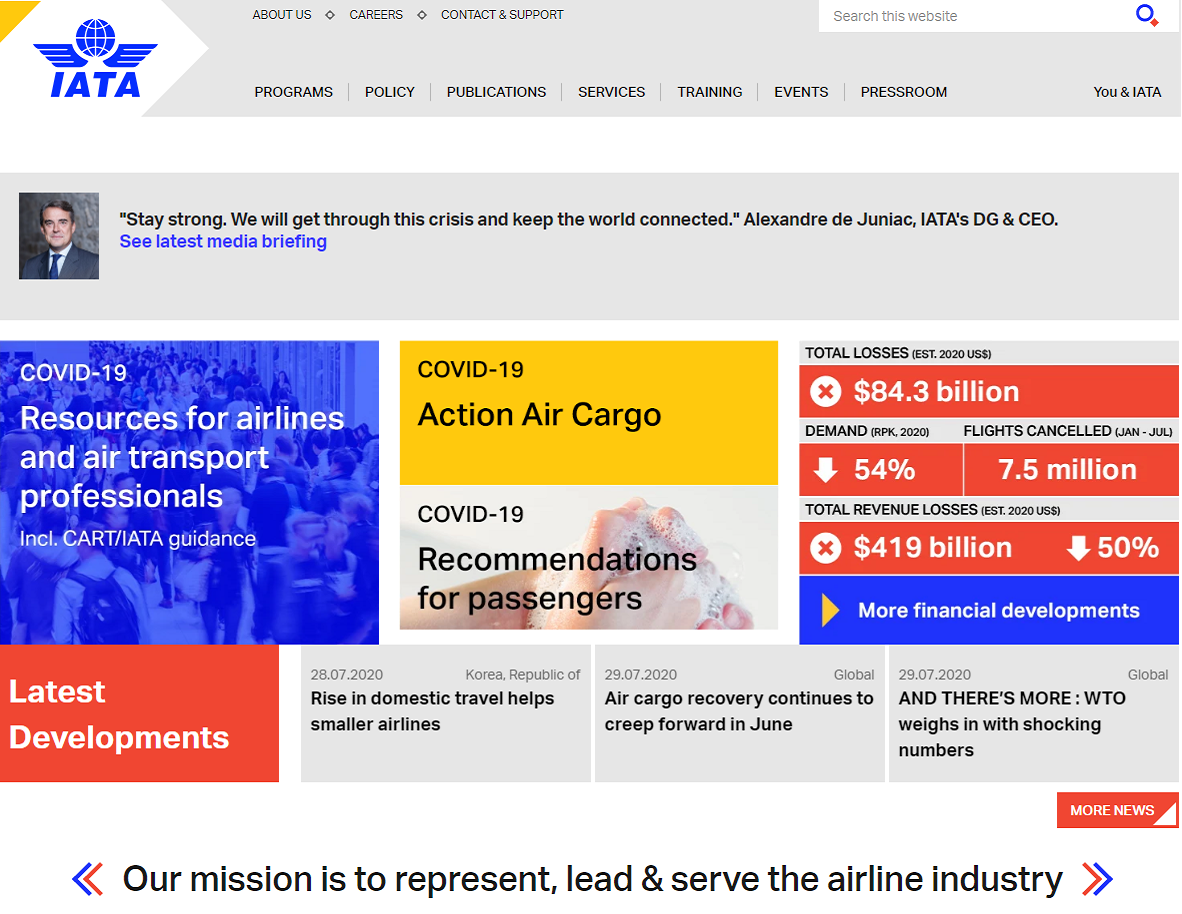 How to apply?
If you are looking forward to getting your company registered as an IATA agent then what you need to do is fill in the application form which can be downloaded from their Customer Portal. The following requirements are mandatory for becoming a Cargo Agent:
The trained and skilled staff especially when it comes to the handling of dangerous goods

Sound finances

A basic level of expertise in cargo operations