The advent of e-commerce has irrevocably changed the world of supply chain making the freight forwarding industry more dynamic, synchronized, and technology-dependent than ever before. In today's post, we are going to discuss how e-commerce has impacted the freight forwarding industry.
The distance between freight forwarding service providers & end-users:
Talking from a financial perspective, FBA (Fulfilment by Amazon) is the most preferred selling choice of freight forwarders who have transformed their business into an international e-commerce supply chain company. Previously the freight forwarders used to be much closer to the end business (like retailers) due to the absence of an intermediate platform. However, these days the scene has changed considerably and B2C (business to customer) transactions necessitate an international e-commerce platform throughout the entire trading avenue. The distance between the logistics service provider and the customers appears much longer than that of a B2B business model. This is why the logistics companies which are providing FBA services are required to work on integrating the overall marketing process.
How the logistics industry is changing:
Increased use of air freight
Traditional logistics service providers are increasingly trying to gain information about the across-the-border e-commerce industry to properly gauge the impact of this trend on the supply chain industry. One of the most prominent impacts of e-commerce is the increase in the use of air cargo. B2C air shipments are becoming increasingly popular because of speed. Airfreight allows a product to be delivered to the doorstep of the customers within less than 48 hours. However, the biggest disadvantage of air freight is the shipping cost. Shipping giants like FedEx or DHL are offering excellent solutions to businesses shipping small parcels.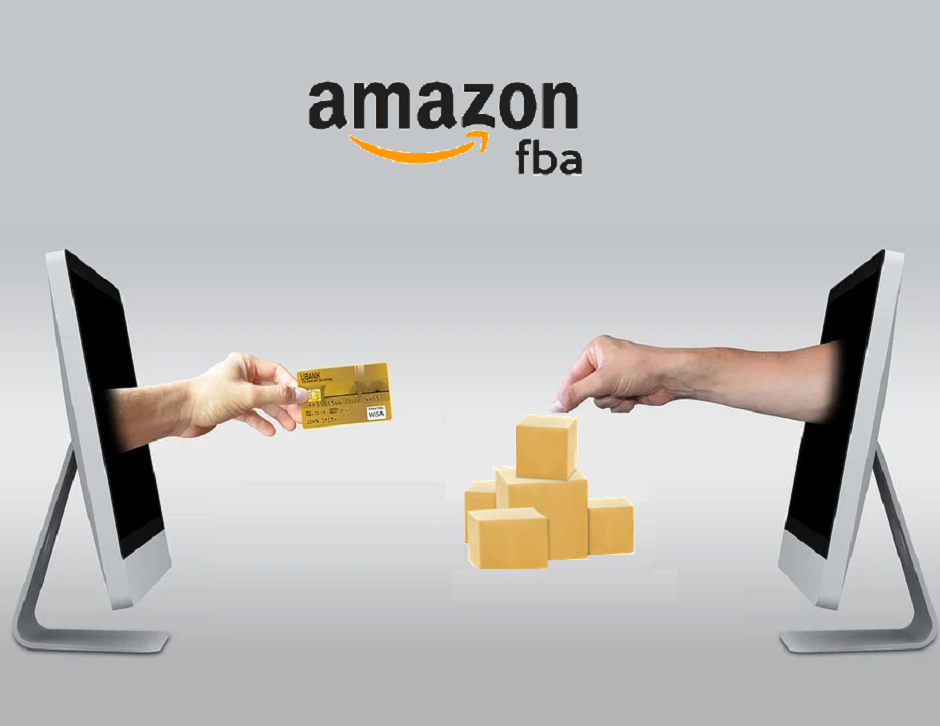 Supply chain visibility is one of the factors which has driven the growth and popularity of e-commerce. Most customers like to be aware of the exact location of their purchased products until it gets delivered. This is one forwarders need to go beyond GPS and start investing on sophisticated supply chain visibility software.
To keep pace with the change the freight forwarders have to combine all the benefits they have got from the logistics business and elongate the chain for enhancing their potential earnings. Moreover, they also need to specialize in certain core steps and supply their own products. This is the primary factor that distinguishes conventional freight forwarding from trans-border e-commerce.