Many independent freight forwarders are still not aware of the immense benefits of optimizing their websites for lead generation. Rather than focusing on offline methods to spread the word about their business and convert potential customers into lasting ones, small and mid-sized logistics companies need to leverage the digital trends to increase their customer base. Having a website isn't enough. The websites of freight forwarding companies need to satisfy the main requirements of their potential customers. In today's blog, we are going to talk about the importance of CTAs or calls to actions on your websites which are one crucial aspect that will prompt your audience to take an action and start engaging with your company.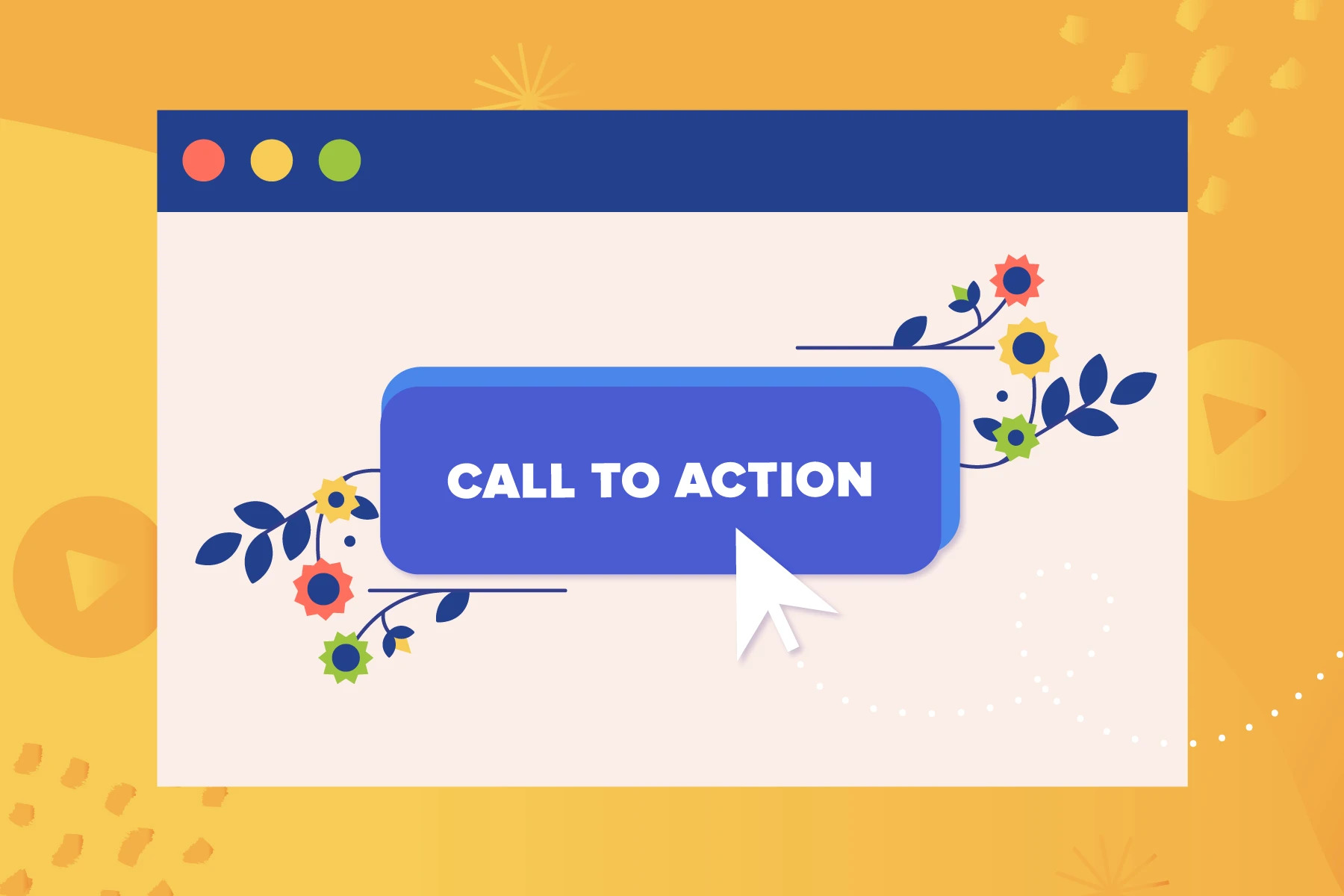 What is a CTA?
CTA or Call to action is a prompt on your web pages that urges the visitors to take a specified action. For instance, as an independent freight forwarder, some of the CTAs you can include on your website are:
Get a quote! Follow us Contact us Request a service
The CTAs typically come in the form of a command on a text button with a hyperlink directing the audience to a relevant page from where they can take further action.
Why CTAs form an important aspect of your website?
The CTAs form a very important element of your website. This is because they prompt your audience to take the next step for further engagement with your organization. Without an explicit call to action, the newcomers to your website might not know which step to take next before going for your services. In such a scenario, they are more likely to leave your website without achieving their purpose of visit.
Moreover, the call to actions provide a clear explanation to your potential customers regarding the action they should take as the next logical step. This helps to channel the visitors to your website down the sales funnel. You can add more than one CTA on your website in case there are several desired actions for the visitors to take.
For example, if your website comes with blogs about the logistics industry, then, you can take advantage of some of the relevant blogs and insert a call to action. Similarly, at the bottom of your blog page, you can place a CTA asking your visitors to read more blogs or sign-up for new updates from your company or prompting them to share the blog on social media. This is a sure-shot way of driving audience engagement which in turn results in returning customers.
Types of CTAs
CTAs can be divided into several categories each of which helps with boosting the visibility of your company and increasing profit margins. The right use of CTAs can enormously enhance your website. The most common kinds of CTAs are as follows:
· CTAs for generating leads
This kind of CTA aims to convert the visitors to your website into customers. It goes without saying that not all your visitors are going to buy your service, but they will entice your visitors to decide on choosing your services.
· Service discovery
Ideally, you need to scatter these CTAs across your websites so that your visitors get to know about the kind of services you offer. For example, as an independent freight forwarder, you can use CTAs like 'Air Freight Services', 'Trucking', 'Ocean Freight Shipping', and so on. This will ensure that your visitors get to have an in-depth idea about your services by hitting the CTA buttons.
· Forms
Forms submission on your websites can be used for converting visitors into the lead. Additionally, you can use them for making satisfaction surveys to find out what your visitors think about your company and its services.
· Sharing
You can use Sharing CTAs on your blog page or any other page where you can prompt the visitors to share the page on their social media handles. Sharing CTAs greatly helps to increase the visibility of your company.
· Continue reading
Putting too much content on your web pages, makes your website look cluttered. You can avoid this by adding a 'Find out more' or 'Continue Reading' CTA which allows for a concise display without impacting your visibility.
· Sales Closer
These CTAs are meant to make the visitor make a purchasing decision. The objective of this type of CTA is to prompt your visitors to conclude the business without the push-sale tactics.
Nevertheless, you cannot over-stuff your web pages with all the above CTAs on one page. You need to insert them in the right places without making them look like a sales tactic. Your content along with the CTAs should be in line with where you want to direct your visitors in the next step.
Benefits of adding CTAs to websites
· CTAs add a sales funnel for your website
The CTAs act like a transition between the different points in the journey of your customers. They serve to lead your visitors on what to do next and urge them to take immediate action. A rightly placed CTA in the sales funnel helps to boost your online visibility, find new leads, subscribe visitors to your mailing list, and do much more that positively impacts your sales.
· Enhances your user experience
Adding CTAs to web pages helps create a better user experience. The easier it is for the visitors to take the next step, the more will be their level of satisfaction with your website. Additionally, potential buyers are conditioned to seek out the CTAs to help them proceed with their purchases. They depend on the CTA at the bottom of the page to take the next step.
· They strengthen your digital marketing endeavour
Digital marketing is largely about creating hype about a product/service, getting the attention of your audience, and encouraging them to make a buying decision. Therefore, the call to action has the impact of an ad copy. They help to take your digital marketing campaign to the next level. Their purpose is to make the final good impression on your target audience and this is precisely why CTAs should form the focal point of your marketing endeavour.