2020 is one of the most unforeseen years in human history since the Second World War which not only has changed the way we live but has also destabilized the economic scenario all over the world. The disruptions caused by the pandemic had halted several supply chain processes like international manufacturing, transportation, warehousing, assembly, raw material procurement, and last-mile delivery throughout the majority of this year. Although the independent freight forwarders had always been operating throughout the crisis, the peak season in the fourth quarter of the year is going to witness unprecedented challenges because of the Coronavirus.  
What the top players are doing
The industry giants like Amazon, UPS, FedEx, etc have begun extensive preparations for this holiday season and taking in thousands of new professionals to handle the Christmas logistics rush. Amazon is hiring 100, 000 workers and opening up 100 new buildings throughout its fulfillment and delivery network. UPS is hiring 100,000 seasonal workers to get ready for the peak season while they had started hiring earlier this year to cope with the rising e-commerce trend. They are also considering the imposition of extra surcharges which could range between $1-$3 per package for their US customers. FedEx is hiring a record 75,000 seasonal workforce in a bid to extend its e-commerce capabilities during the holiday season. They are also expanding FedEx Ground's network capacity and broadening the coverage of FedEx Freight Direct Service.
What the SMBs need to do:
While the multinationals are hiring workforce and doing the needful to gear up for the extra work-load in the last quarter of the year, the small and mid-sized freight forwarders also need to chalk out a clear strategy to ensure the flow of inbound goods, make deliveries on time and lower bottom-line risks.
Now we are going to discuss a few tried and tested tactics that will help you deal with the pressure during the Christmas season. Keep in mind that this year is a special year when even stalwarts like Amazon or Walmart weren't able to deliver the products on time because of lockdown, disruption in transportation, lack of workers, and several other reasons. So your customers are surely going to be more considerate of the effects of the pandemic on the timely delivery of shipments. However, there are still a few things you can do to keep your customers happy and make timely deliveries.
When it comes to timely delivery during the peak season, proper communication is of paramount importance. Since you are already doing this, we would advice that you make your communications with every element of your team more frequent. This should also include your customers and suppliers. Whenever there is any sort of change taking place make sure to communicate clearly and explain the situation to all concerned parties. This will help to allay the anxiety of your client.
Keep the stakeholders close
This point is a logical extension of what we just discussed. This can be done by aligning more closely with your carriers, suppliers, customs officers, customers and any other stakeholders in the process. Make it your job to find out when the factories in your area of operation will resume full operations, if the ports where you might send your items are functioning normally or if the truck drivers of your partners are now back on the roads.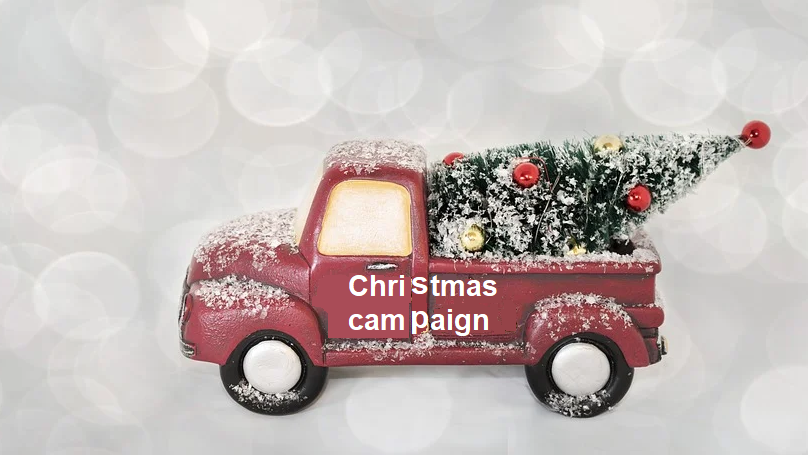 Transparency in the supply chain is becoming crucial by the day and in case you fail to offer visibility to your customers, chances are high that they would opt for someone else the next time. As a freight forwarder, you also need to ask for honest upfront information for all the stakeholders in the process. Make sure to obtain accurate information about any imminent crisis situation so that you can prepare better and come up with contingency plans.
Strengthen your e-commerce services
E-commerce is the trend in 2020 as most consumers are wary of going out in masks and hence prefer getting their shopping done from their home. We would recommend a strong focus and improvement of your e-commerce offerings which should also include faster deliveries.
The emerging data about all the trends of this year will greatly help in planning and forecast. Just because the first three quarters of 2020 was absolutely skewed, you should not underestimate the importance of data and analytics. Although there is always a chance that the predictions might not come true, a forecast will help you keep a plan handy and work accordingly.