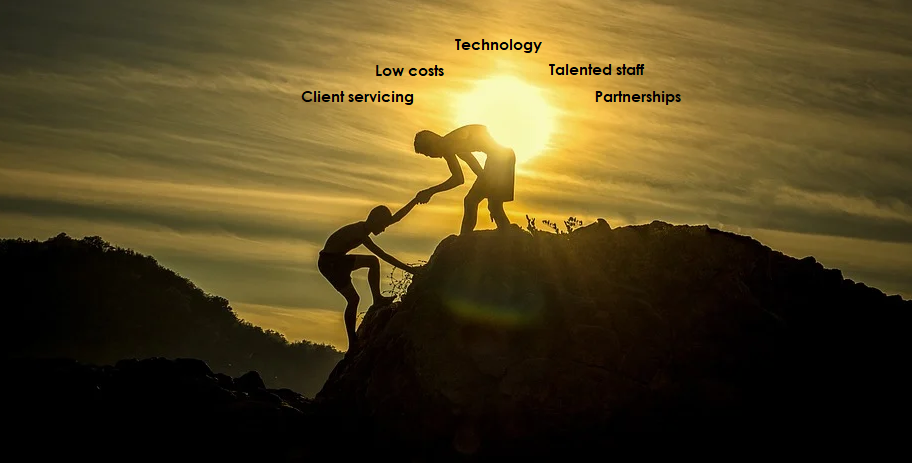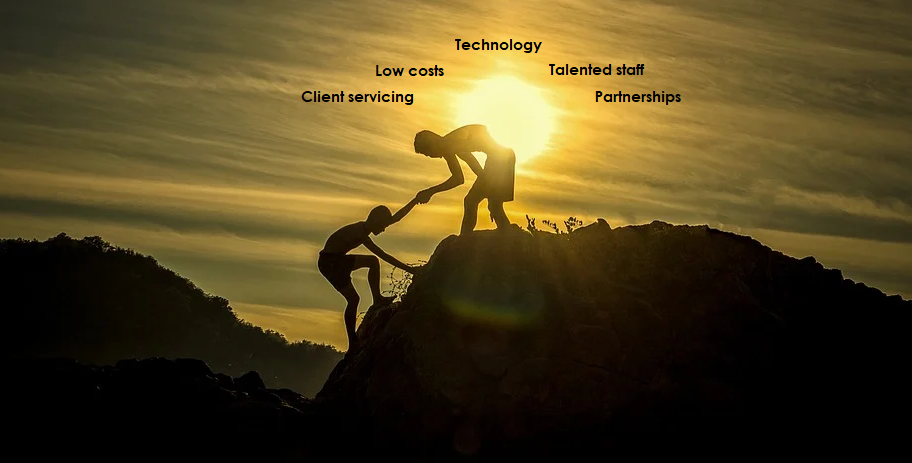 In this post we are going to discuss some of the major challenges independent freight forwarders face on a daily basis and the things which can be done to overcome them:
Client servicing
Solid customer service was and continues to be the ulterior motive of all freight forwarders. However, providing the right item at the right place on the right time can sometimes pose a bit of a problem.
Even though it sounds simple this process can get really tricky since every client comes with a unique set of demands and requirements. Client customization is the catchphrase of every business of our time and the logistics sector is no different. One thing which needs to be kept in mind is that good client servicing is very much dependent on the visibility of information or transparency.
Keeping the cost low
One of the major concerns which bother every entrepreneur in our sector is the rising fuel costs. This coupled with freight cost, increasing number of international clients, rising labour rates, and ever-increasing commodity prices can greatly increase your operational cost.
Enhancing your cost control is not just about investing in new technologies but also about proper planning and execution. However, it cannot be denied that investing in digital solutions such as the Transportation Management System (TMS) and Yard Management System (YMS), etc. can greatly boost the visibility of the supply chain.
Partner relationship management
Transparency and mutual respect is the key when it comes to building a strong professional relationship with your partners. Regular communication with your partner and total visibility is extremely important for a highly functional relationship with your partner. Moreover, never underestimate the importance of face-to-face meetings with your partners since they are one of the most important factors which help to build a long-standing rapport.
The hunt for talent
Finding the right person who is competent and interested to learn more isn't at all an easy task. If you are on the hunt for talented workers then keep in mind that you might have to pay a more handsome salary to attract the best minds in the field. Even though it can be expensive, it is going to reward you immensely in the long run.
Investments on tech innovations
The future of the supply chain industry is majorly dependant on technological advancements in the sector. Even small and mid-sized logistics companies are now trying to implement a digital infrastructure for their business. According to a study by Forbes, the transportation and logistics industry is expected to spend $40 billion on IoT solutions. As a member of Conqueror, you will be able to use our brand new software FreightViewer for preparing instant online door-to-door quotations. The best part about FreightViewer is that you don't need to invest a single penny on it. This member-exclusive online tool will help you to compete with the big players without having to spend on an IT team or even special software.