Technology has become an indispensable aspect of our day to day life, and life, as we know it in the 21st century, is entirely dependent on digital technologies. For example, we cannot imagine our lives without smartphones, internet or the laptop.
By 'digital transformation' we talk about the process of reshaping services, goods, and the entire business structure by the adoption of new technologies.  The transportation and logistics sector leverage digital transformation to streamline their processes, integrate new initiatives, satisfy customer expectations and adapt to the changes in market demands and business scenarios. Although more and more sectors are embracing technology, the vital question is: Is the logistics sector ready to adapt to the digital transformation? Do the small and independent freight forwarders have sufficient resources to implement an effective digital strategy?
Digital transformation is way beyond adjusting your business to the new market by the use of pioneering technologies. It is also about coming up with a well-thought-out digital strategy. This implies that your team needs to engage with the audience more frequently and make use of industry defining tools that will enable the execution of your digital strategy.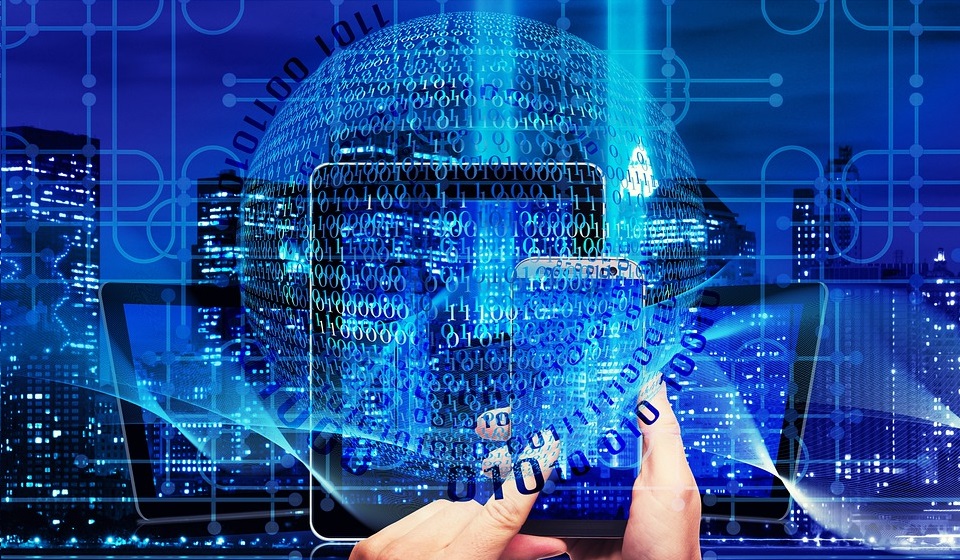 However, most entrepreneurs in our sector are somewhat intimidated at the prospect of overhauling their existing processes in favour of a digital one. There is also a commo misconception that the implementation of digital strategy entails a vast expenditure. You do not necessarily have to invest a huge sum to bring on the process of digitization…What you need to do is focus on maximizing the use of those resources that you already have, reshape them according to your needs and slowly develop a sustainable digital plan. In other words, developing the digital strategy is even more important than investing in software and an IT team.
The boom in e-commerce is one important change that has had a massive impact on our industry. It has resulted in changing client expectations and nowadays almost 80% of your clients conduct thorough online research before deciding to hire your services. This is why having a strong web presence is vital for your success. Therefore the time is now to think about building a sophisticated webpage with interesting content that will impress your target audience. Having a powerful presence on social media is equally important since it allows you to engage with your existing and potential clients.   
For some companies, the task of creating a digital strategy might seem like a daunting one since the process is not an easy one especially in a sector like logistics which has depended on manual work processes for ages. However, in Conqueror Freight Network we firmly believe that starting the process of digital transformation is the key to success and it should top the priority list of any company which wants to survive in the market. This is why our IT team is working round the clock to offer different useful tools that will help our members take the first step in the process of transformation.