Back in November, we informed you that CQR Itajai had been nominated as the official logistics provider for the 11th Transat Jacques Vabre ocean race. On behalf of CQR Itajai, we would like to give you an update on how it went.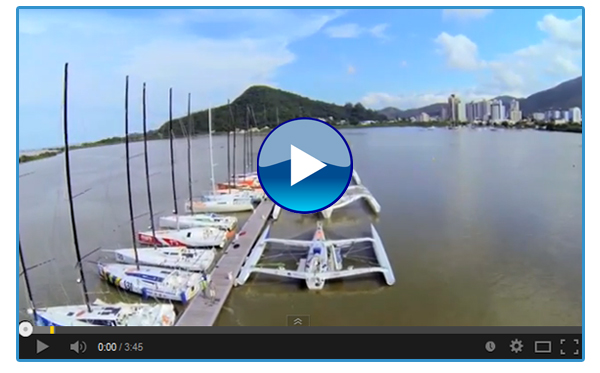 Hired by the organisers, Quantum successfully coordinated the entire logistics operation, including all the air and ocean shipments of the support materials for the event from France to Brazil, customs clearance, management of supplies and boats and inland transportation from port and airport to the ocean race village and back again.
At the end of the event the boats were returned to Lorient on board a break bulk ship in which the stowage happened by lashing and lifting the boats from seaside of the vessel directly on deck in a delicate counter board operation. To see how delicate, check out Quantum's video!
In total, the team were responsible for 28 boats of all classes.
16 Class 40's
4 Multi 50's
6 IMOCA'S
2 MOD 70's
Conqueror would like to congratulate the team on this achievement!