CQR Tel Aviv was recently hired to transport a million-pound work of art from Portugal to Israel by one of its prestigious Israeli clients. The piece of art consisted of 1000 steel figures and stood 12m X 2.9m and weighed 4,500kg.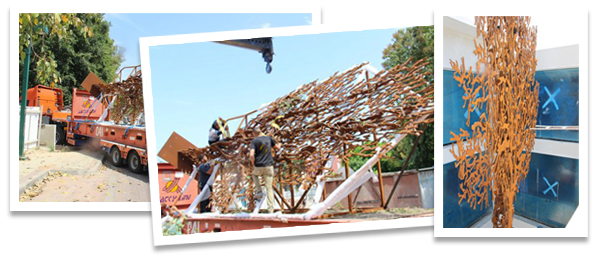 Due to the high value and oversized dimensions, Jacky Line got together 3 of its experienced team who were then solely responsible for arranging the lashing, securing, escorting, loading under deck from origin up to placing the statue at its final destination, a private residence.
Moving an object of this nature is no easy feat as the pictures show, but including positioning of the crane with up to150 tons support, Jacky Line is proud to say that the whole project went smoothly from beginning to end.