CQR Chongqing, is a company specialized in handling oversized and overweight cargo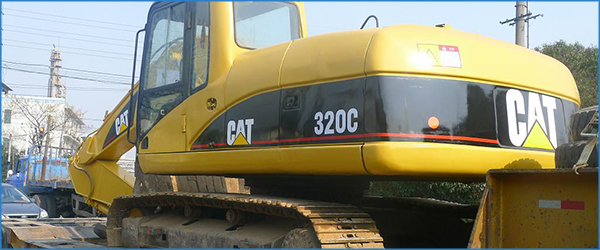 One of their most recent such shipments was for one unit crawler excavator which was shipped from Shanghai, China to Asuncion, Paraguay. The team organized a seamless and successful end to end service which in part was down to the company being a VIP customer of the main port in Shanghai, enjoying priority of entering the port, discharging cargoes and tally at the port by arranging professional staff working at the port site to meet any needs for their customers.
"Over the years, we have built up good relationships within the industry and the external providers we use are hired on a regular basis. We always ensure that they are operating correctly and efficiently in order to guarantee customer satisfaction," explained Commercial Director, Joy Hu.