On 24th January this year, CQR Riga celebrated its 20th anniversary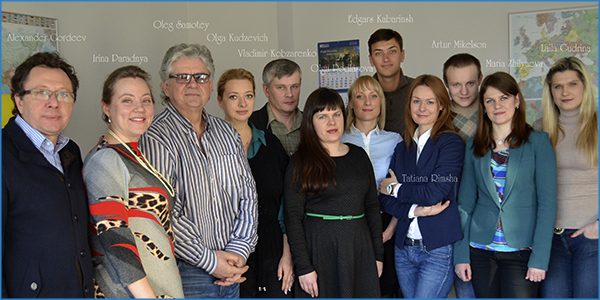 Since its foundation in 1995, RINOSTA has gone from a small shipping agency in the port of Riga with just two members of staff to an experienced forwarding company with 22 employees operating across offices in Latvia and Lithuania.
"We are proud to say that we are amongst a handful of well-established and independent freight forwarding companies in the Baltic and we have gained a strong market position in the region. Myself and the team are dedicated to the business we love for at least the next 20 years!" said Manager Maria Zhilyaeva.
RINOSTA has been fortunate enough to keep its original staff who also celebrated two decades with the company. They are teaching the newer team members, sharing their valuable knowledge and precious experience.
"Whilst these past 20 years have not always been easy, they have certainly been exciting and important to all of us with every day bringing the team valuable knowledge, experience and greater confidence!" said Maria. "Finally, I would to thank all of you, our fellow members, for the partnerships we have developed. We value your support and assistance, and the passion you have shown in reaching our mutual objectives. We look forward to meeting you all at the CQR annual meeting in May!" said Maria.