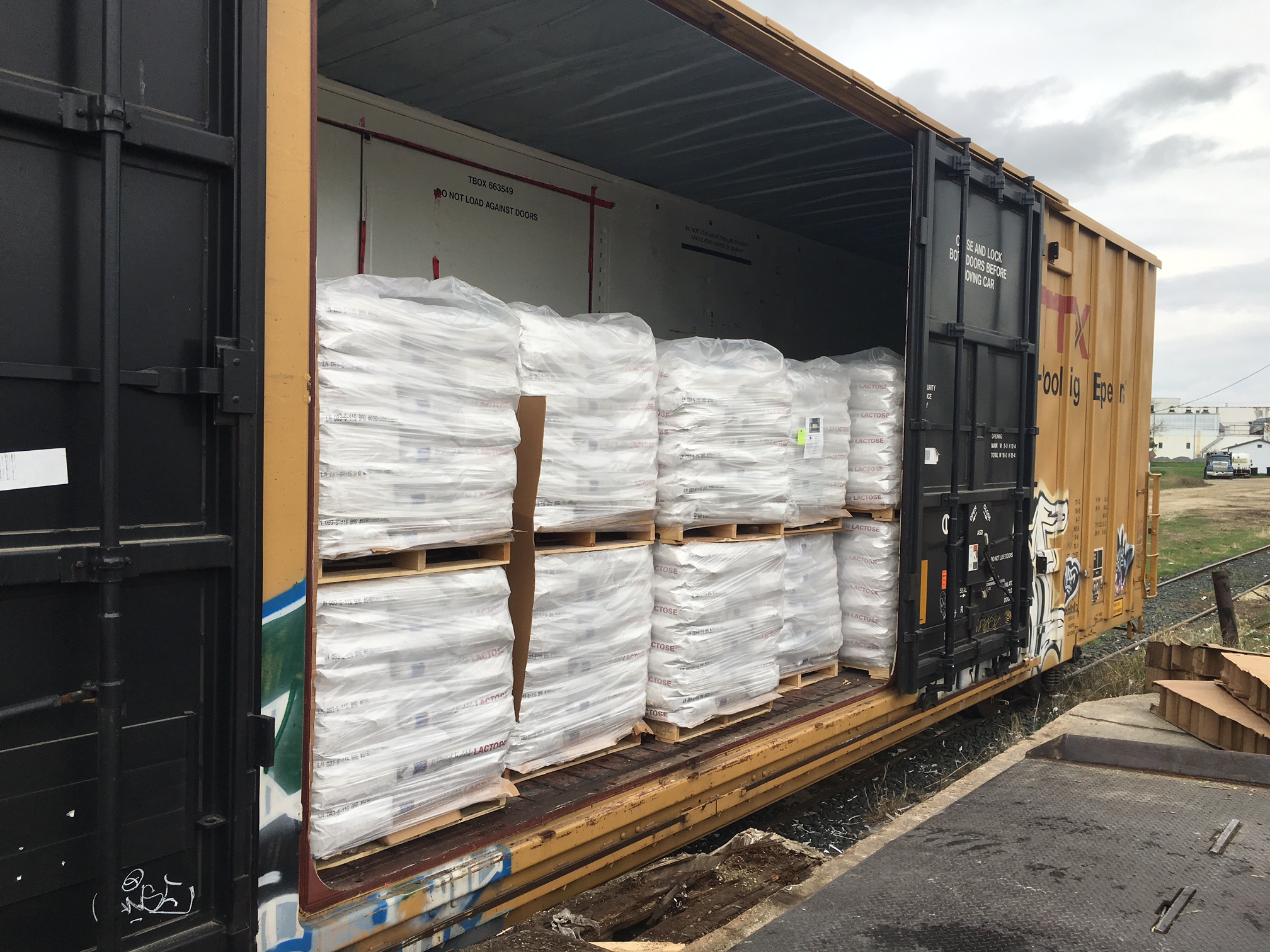 Being a freight forwarder is not only moving freight from A to B but also about being an extension of a clients' supply chain…thinking outside the box!
AT&L Canada, the CQR member in Montreal, works closely with its customers always with a goal of mutual growth.
Recently, one of its customers was moving truck loads from the USA to Mexico single-handedly with an extremely low yield per ton. In addition, as the value of the product was also low, whey powder, the logistics cost was very important for them in order to remain competitive in the market. So, they asked CQR Montreal to come up with a creative solution.
"Our team came up with a road / boxcar option which represented substantial savings for our customer, resulting in a reduced monthly tonnage on the road. We reduced 53 truck loads to 13 boxcars, with a final saving of 21% on their logistics costs!" said Business Development Director, Marie-Christine Gaudreault.
Such creativity is just what customers today are looking for and CONQUEROR would like to congratulate AT&L Canada on this successful project.