CQR Itajai has undertaken an audacious operation during March and May of 2016, the team at Quantum Logistics have successfully coordinated the entire logistics process of a project cargo, all the way from Taiwan to Rio do Sul in Brazil. This is particularly challenging due to the additional 180km of land transportation from the port of discharge Itajai.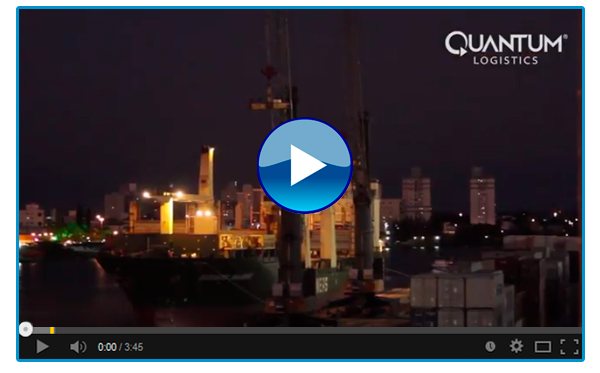 The core layout of the assignment consisted of partial vessel chartering, together with POL & POD handlings supervision, plus a sophisticated duty for the inland transport.
At final destination, the machinery (which was valued at millions of dollars) was passed to the consignee in perfect condition.
The Cargo details were as follows:
    • Total 3 cases, 169.5 ton and 362.71 m3,
    • Main piece weighing 156 ton and measuring 11.46m length / 4.69m width / 4.20m height
For more information about the shipment and these challenges, check out this link for a video.