In September 2016, the CQR Tehran member successfully handled a shipment for OGCC Kazstroy Service JSC from Atyrau to Kazakhistan via Bandar Abbas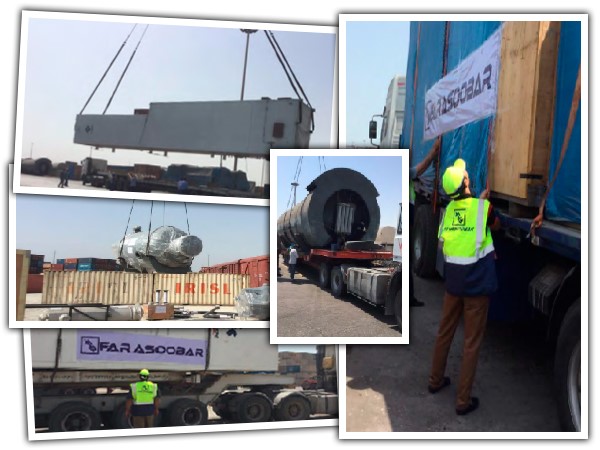 Due to the weight restrictions (the tonnage was c.254,500 kg), the shipment arrived in several lots as BreakBulk, and in containers both HC or FR (12 x 40′ HC + 2 x 20′ GP + 1 x 20′ FR + 1 x 40′ FR). They arranged transit & trucking from Bandar Abbas by overland truck and rail to final destination Atyrau.
Farasoobar Int'l Forwarder & Transport Co. have a wealth of experience in transport to CIS countries via Iran including via truck, rail and even via Caspian Sea.