A lot of famous international shipping companies could disappear in the coming years
Since 2011, overcapacity is being viewed as the foremost obstacle being faced by quite a number of shipping companies, leaving Maersk along with a few other companies to be the uncontested industry leaders. Maersk even managed to survive the much talked about cyber-attack which hit the company back in June.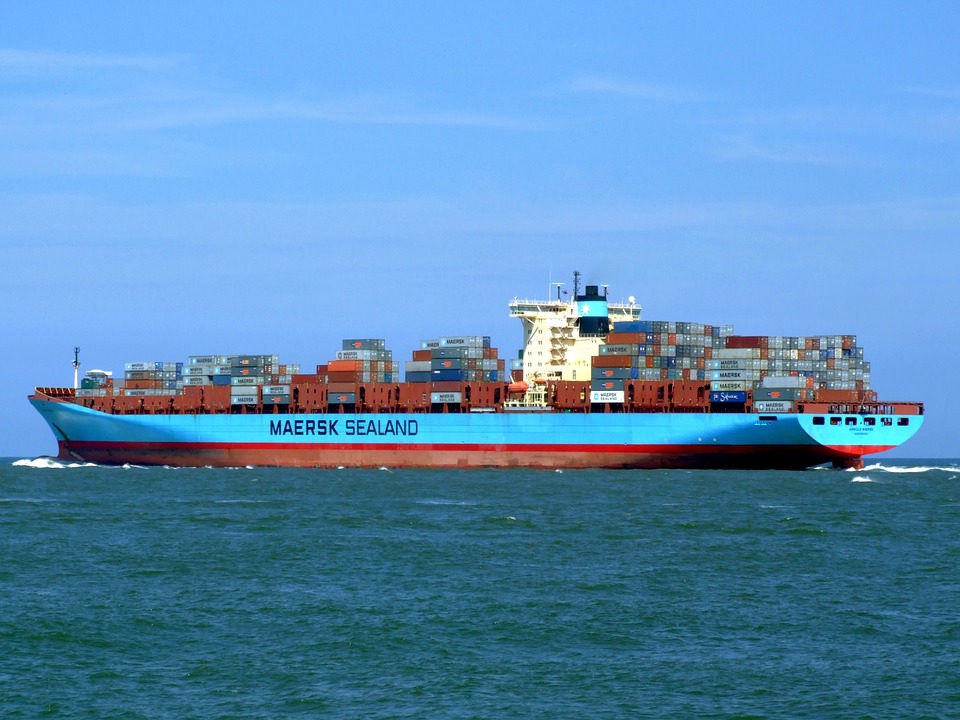 So far we have seen all the major ocean freight carriers copy the moves made by Maersk. This is precisely why when Maersk makes a statement, the industry should take it seriously. Maersk's Chief Operating Officer, Mr. Soren Toft has been quoted to say: "We expect that within – I cannot give a timeframe on it – that you will see maybe a handful of shipping companies, a little bit similar to what you see in the courier express and parcel industry, where there're really, you know, just three global companies…"
Other than Maersk some of the major carriers of our time include the Mediterranean Shipping Company, the CMA CGM Group, the China COSCO Shipping Corporation Limited and the Ocean Network Express. Its' very difficult to predict which of these companies will make it to the final three, given that all of them are performing rather well. Though it is being said by experts of the industry that if such a thing were to become a reality then COSCO, Mediterranean Shipping Company and Maersk is going to make it to the top three.
Shrinking of carrier competition isn't necessarily a good news for the freight forwarding industry and we sincerely hope to see at least 5 or 6 carriers dominating the market rather than just three international shipping companies.