Conqueror Denver which has been offering tailor-made logistical solutions for their clients just hits their 50th year in the US
American Lamprecht was born 50 years ago in 1968 when Lamprecht decided to venture into the American market. Within those 50 years our member has been able to expand all the way from the East Coast to the West Coast and in between in which the Denver branch was created.
CQR Denver gathered all their employees for a gala event to celebrate this great accomplishment.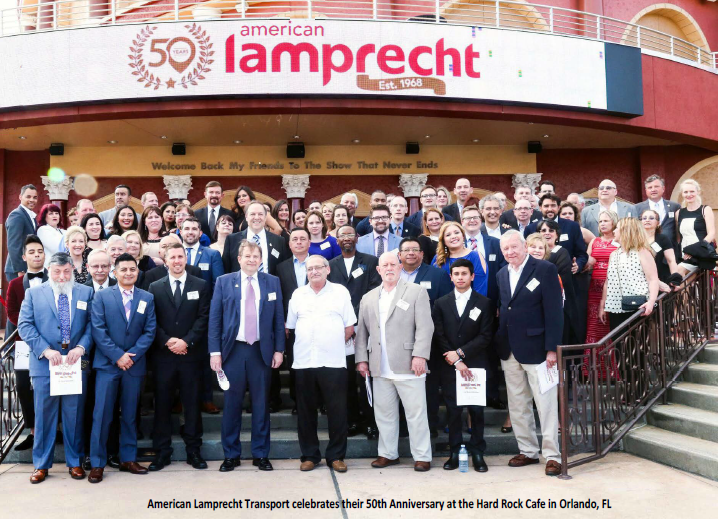 In the words of Lisa Rasmussen, Branch Manager of American Lamprecht: "American Lamprecht is celebrating 50 years in business and definitely couldn't have done it without our amazing customers and great agents we partner with. The hard work and tireless commitment of our team members is the secret behind our continued success. I'd like to take this opportunity to thank every single member on our board and of course our trusted clients and partners."
Warm congratulations to American Lamprecht Transport for successfully completing 50 years in business!