The updated agreement will provide agents with a 10% discount on xChange subscriptions, enabling them to save up to 1000 USD. In addition, Conqueror members will have access to exclusive industry reports and insights. Also, they will be offered a discounted pass to annual Digital Container Summit and other xChange events
The aim of xChange is to provide with a neutral platform for container owners and users to collaborate easily and efficiently. The platform enables users to find new partners and manage end-to-end container logistics operations; including services like payment handling, trading buyer protection, container tracking premium and wallet management. Members will gain greater market transparency, avoid demurrage and detention charges and enhance operational flexibility.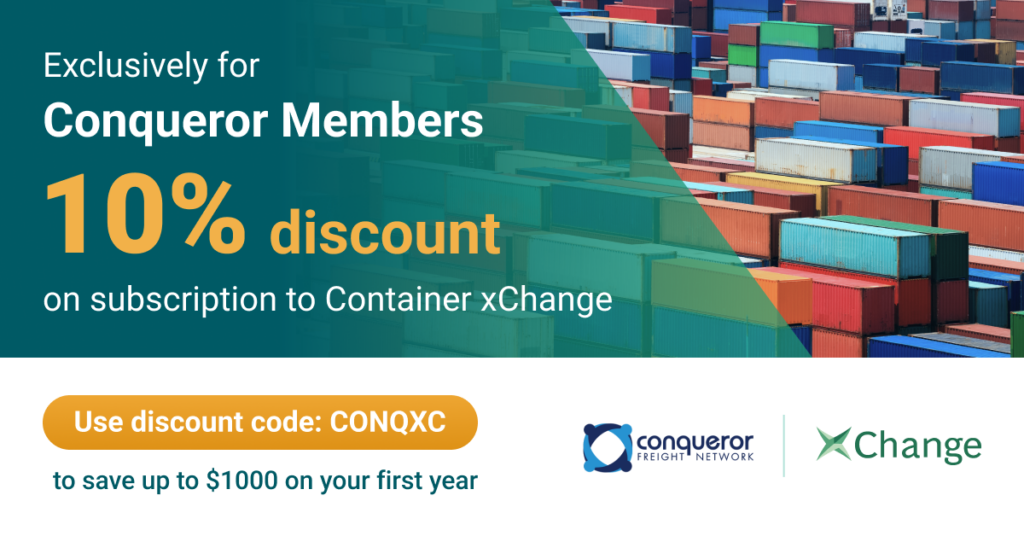 Hamburg based company Container xChange connects industry players and brings members on one simple and efficient infrastructure to help them digitize their container logistic operations. Conqueror members will be able to join more than 1000 companies such as Kuehne+Nagel, Seaco, Sogese, Ocean Box, VMR Lines and Sarjak in revolutionizing their container sourcing method.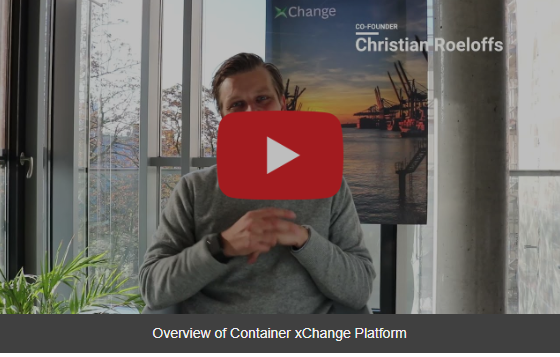 Claim your member benefit when joining xChange by using the referral code: CONQXC to receive a 10% discount upon sign up. If you would like to get to know more about xChange check the below interactive product tour.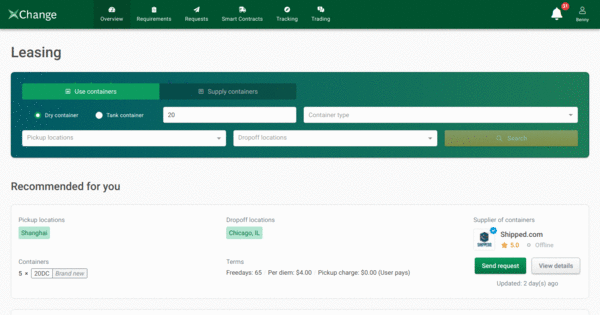 For further information, feel free to reach out to our contact person Jedida Ravindran