Air Sea Transport Inc. is presently working with several railway companies in China and has established themselves as one of the leading rail LCL consolidators in the market
Air Sea Transport Inc, Conqueror member in Chengdu, China, has become one of the top players for the China-Europe railway service. They are already offering a direct rail service from Chengdu to more than 10 European countries which are further extended by trucking services. This allows them to cover Eastern, Central, and Southwestern Europe, Scandinavia, Baltic States and other regions. "We are handling eastbound rail console service from Warsaw to Chengdu. We provide door to door pick up all over Europe to Warsaw, after which the cargo is shipped by rail directly to Chengdu and delivered within 3 days," says Jessica Xu, the Overseas Director of Air Sea Transport.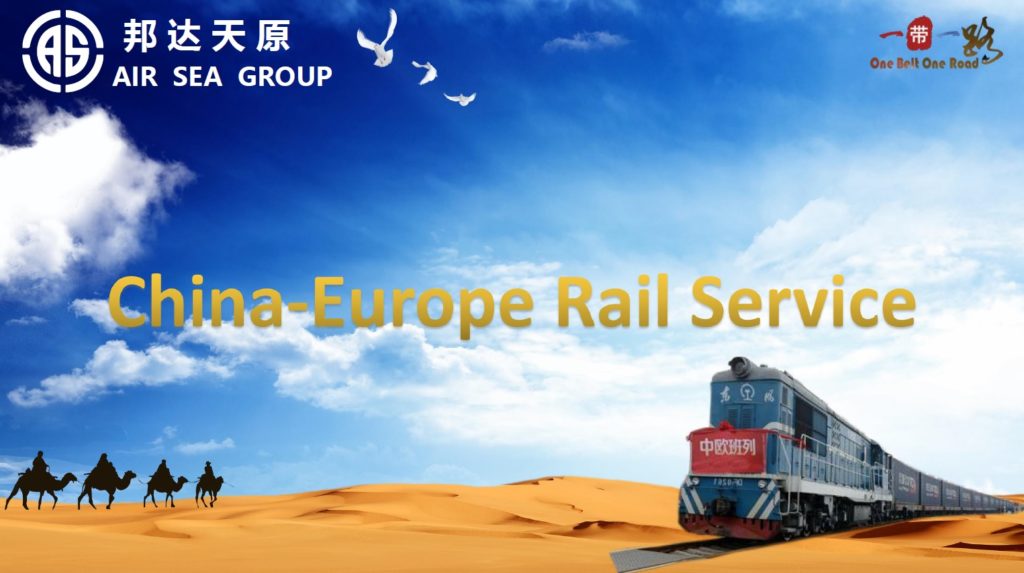 Conqueror Chengdu is presently working with many railway companies in China, and apart from rail FCL service, they are also offering weekly rail LCL consolidation service to Poland, Germany, Netherlands, UK, Belarus and Russia and biweekly service to Finland.
Ms. Xu further adds, "Rail service is much cheaper than airfreight service, and also much faster than ocean service. It's a good choice for a client who needs fast service with a reasonable cost. It is also the most environmental friendly transportation solution."
Congratulations to Air Sea Transport for establishing themselves as a leading player in the Chinese railway market!