The amalgamation of CQR Riyadh has come into effect on the 15th of March, 2019

Al Momaris Marine Services, Conqueror member in Riyadh, Saudi Arabia, has been amalgamated into the parent company Al Maweed Marine Services Commercial Contracting & Transport Co on the 15th of March, 2019. The new company, Al Maweed Marine Services Co will fulfill the commitments and agreements which are written and signed by Al Momaris Marine Services.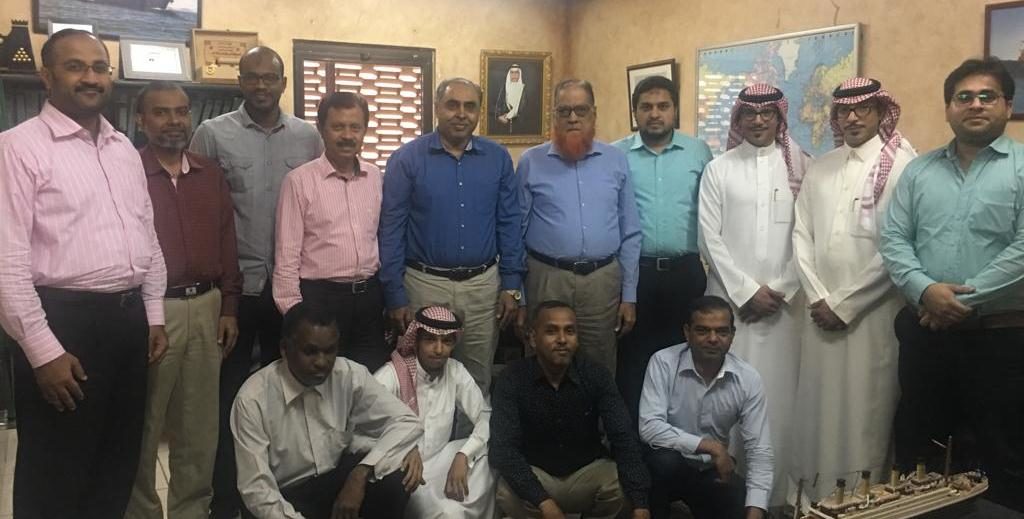 The merger with the parent company is expected to improve the client servicing of CQR Riyadh in several ways. As stated by Shahzad Butt, from the Department of Sales & Marketing of CQR Riyadh, "This step has been taken to cope up with the local new regulations and to make the customer services much more effective than before. Consequently, the business of Al Momaris Marine Services will be taken over by Al Maweed Marine Services Company, at Riyadh and other cities within Saudi Arabia,"
Congratulations to Al Maweed Marine Services and wishing them the very best for their future endeavours!