Conqueror members will be able to avail the early bird discount on their registration fee till 9:00 AM CET of Wednesday, 8th January 2020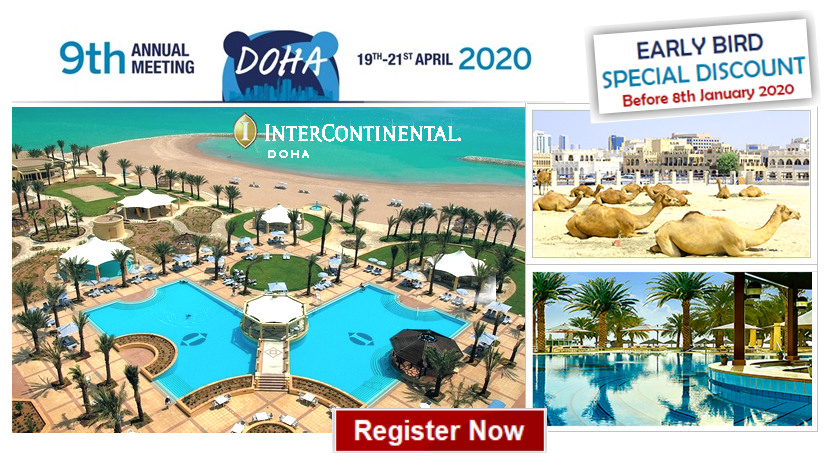 Conqueror's 9th Annual Meeting which will be held from 19th to 21st April 2020 at the Intercontinental Hotel in Doha, Qatar, will come with a discounted price on the registration fee. However, delegates will get to avail this discount only if they complete their process of registration and make the payment before 8th January 2020, by 9:00 AM CET.
The early birds will get to register at the discounted price of 680€ per delegate, 1210€ for two delegates and 1,815€ for three delegates! This price is inclusive of the Welcome Cocktail Reception, daily lunches on the meeting days, coffee and refreshments, participation in the one-to-one meetings, and Gala Dinner. The spouse fee per delegate is 290€ in which the Welcome Cocktail Reception, lunches for two days and the Gala Dinner will be included. Members who will be unable to complete their registration by 8th of January will have to pay the normal registration fee which is 730€ per delegate, 1,310€ for two delegates and 1,956€ for three delegates.
Members who are looking forward to availing this discount are requested to complete their registration and make the payment ASAP! All you need to do is visit your Members Area on the top right of CQR's webpage, login by entering your username and password and finally click on the 'Meeting Registration' button so as to fill in the online form with your registration details.
Looking forward to meeting you real soon!