The cargo consisted of a new production line meant for manufacturing in the agricultural sector
MGL Cargo Services, Conqueror member in Cairo, Egypt, has recently moved an out of gauge cargo consisting of a new production line for agricultural manufacturing. The OOG shipment was moved in 2 x 40 flat rack containers and 1 x 40 high cube container. "Loading and unloading a cargo of this size was definitely a considerable challenge which  was easily surpassed by our skilled and experienced workforce. Moreover, placing each machine in its right place required much care and attention on our part," says Mr. Wassim Magdy, the Managing Director of MGL Cargo Services.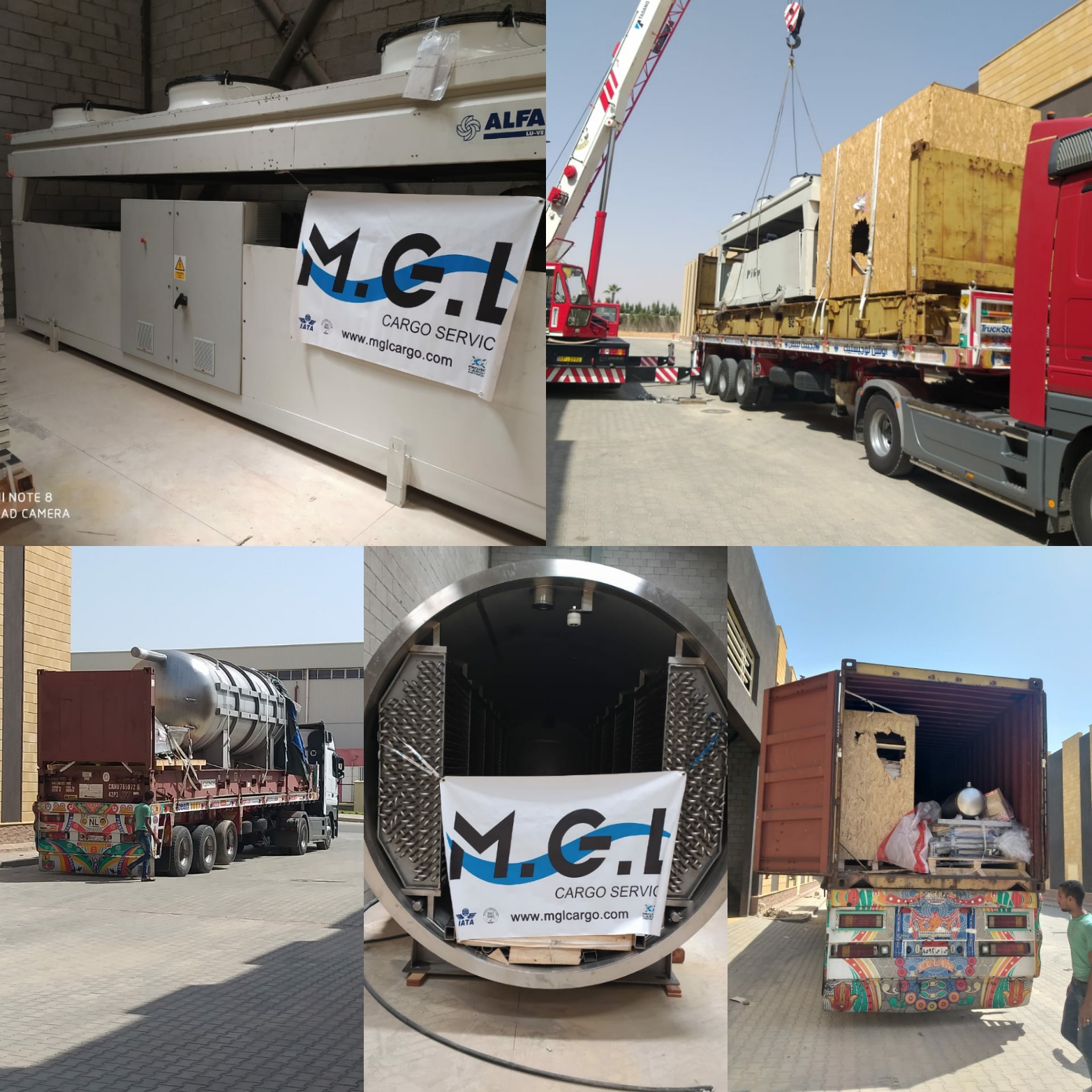 CQR Cairo took care of many vital aspects of shipping as obtaining documentation, LC monitoring, company issuance, customs clearance at Alexandria Port, on-carriage to the factory site, loading/unloading, and more. Mr. Magdy further states, "The pandemic situation also posed a few obstacles regardless of which all the operations were concluded impeccably. The credit goes to our dedicated employees who have been working tirelessly even in the hardest of times."
Congratulations to MGL Cargo Services for a job well executed!