The cargo of copper concentrate came from Australia, Colombia, Peru, Serbia, and Romania

Trident Freight Ltd, Conqueror member in Varna, Bulgaria, successfully transported a cargo consisting of 130,000 MTS of copper concentrate. The cargo came from different places, but mostly from Australia, Colombia, Peru, Serbia, and Romania.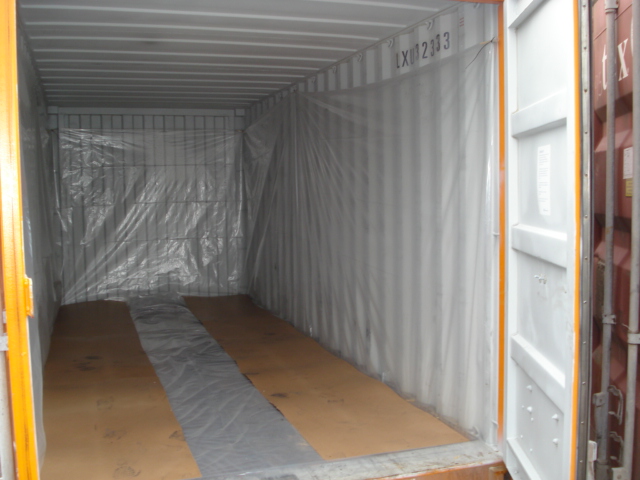 The process of shipping the freight posed considerable complexity and challenges and "involved the use of bulk vessels, containers, trains, trucks, ports, warehouses, and surveyors," says Vladimir Demirov from the Sales Department of Trident Freight Ltd. He explains that the most complicated aspect of the task was coordination between them and finalizing the multi-modal operators.
"All these processes and the occasional stressful situations gave our team the self-confidence needed to improve ourselves every day to solve all issues and accomplish the most important task to satisfy the client's needs," he adds.
Trident's team consistently bypassed the difficulties and challenges posed by the moisture in the cargo during the winter season.
Congratulations to Trident Freight Ltd and all the best for their upcoming projects!