The APEA seeks to promote fair practices and growth in entrepreneurship by recognizing corporate excellence and innovative and sustainable leadership
AEO Freight SDN BHD, Conqueror member in Penang, Malaysia, has won the prestigious Asia Pacific Enterprise Awards on 27th March 2022. They have garnered the award under the Master Entrepreneur Category for the transportation and logistics industry.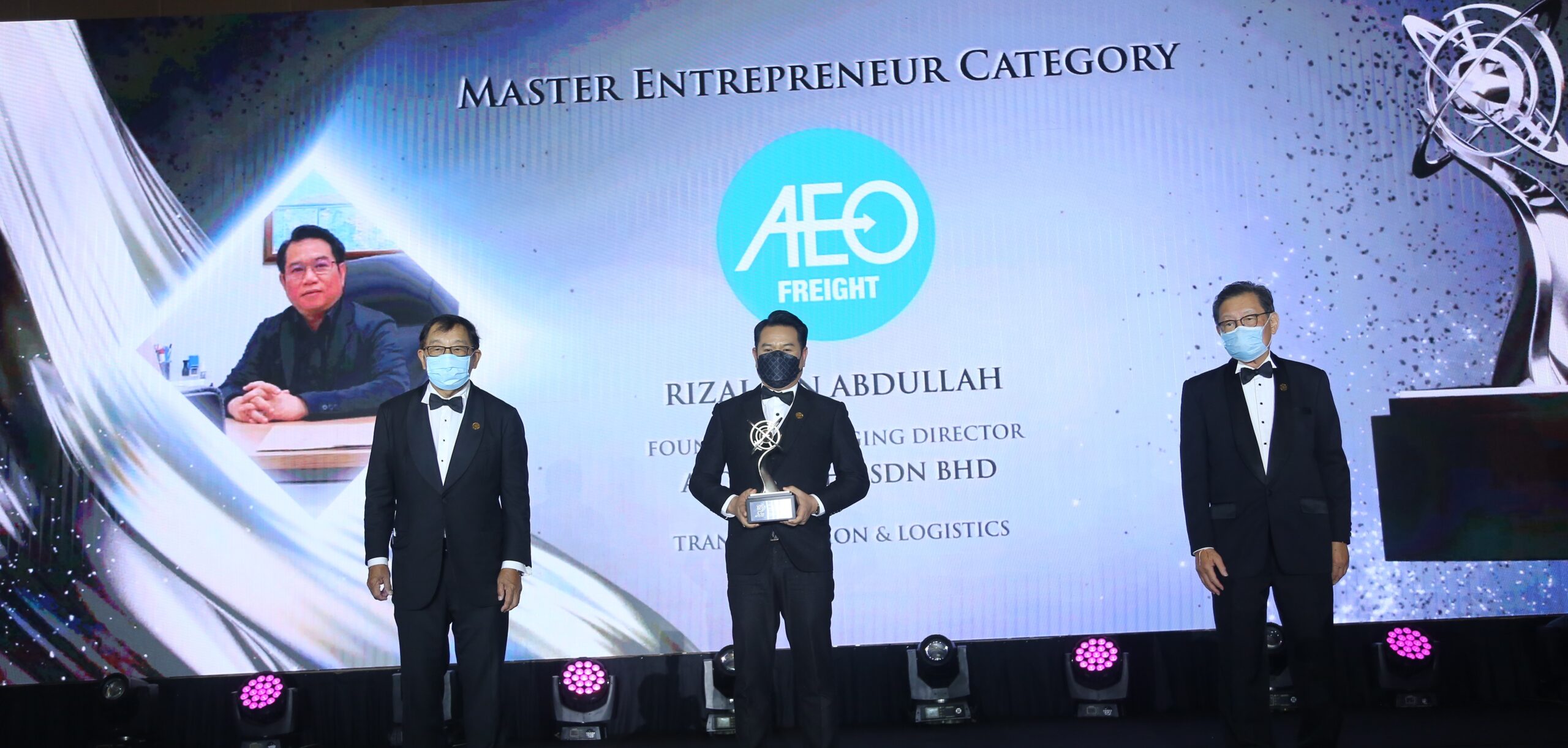 The Asia Pacific Enterprise Awards (APEA) is the most prestigious regional award that recognizes entrepreneurial excellence. Building on the success and strength of the program across 16 countries and markets, the APEA Regional Edition aims to congregate business leaders and enterprises who have shown outstanding performance across Asia into one unparalleled platform for fostering the continuity of sustainable entrepreneurial growth in Asian economies.

To quote Mr. Rizal Abdullah, the General Manager of AEO Freight, "The trendsetting international freight forwarding services that we have been providing since 2005 has allowed us to win two awards back-to-back. Our team couldn't have been more excited. Moreover, this prestigious award has enhanced the profile of our brand and encouraged our company to keep striving for operational excellence!"
A big congratulations to AEO Freight and all the best for their upcoming projects!