The shipment which was moved from Amsterdam to Shanghai contained chemicals under temperature control conditions
GDF Netherlands BV, Conqueror member in Amsterdam, Netherlands, joined forces with C-Log Worldwide, Conqueror member in Rotterdam, Netherlands, to move an Environtainer RKN t2 from Amsterdam to Shanghai, China. The Environtainer which contained chemicals weighed 550 kg and had dimensions of 120 x 100 x 120 cms.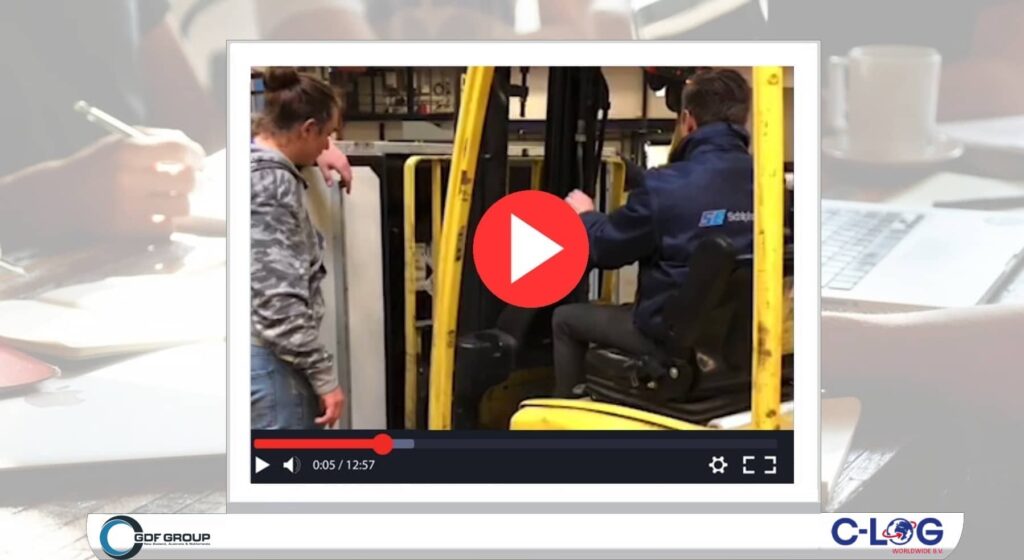 As stated by Inver Gase, the Managing Director of GDF Netherlands,"The Airline did a fine job and the container reached Shanghai Pudong Airport within just 24 hours. The most difficult part of this project was getting the drum security screened for which we were required to run an x-ray layer by layer."
The pallet was loaded into the Environtainer which was moved in a temperature-controlled bunker compartment with dry-ice. "In order to ensure the safe delivery of the goods that require a very specific temperature control, you need to count with reliable partners. That is why, we are glad to have collaborated with C-Log Worldwide, since by working together, we arranged this shipment seamlessly".
Members can check out this small video GDF Group's team has put together to get an idea about the nature of this project.
Congratulations to both members for pulling off this collaboration project successfully!