Incotrans Transitarios LDA has also expanded their team considerably to better cope with the increased volume of projects
Incotrans Transitarios LDA, Conqueror member in Lisbon, Portugal, was nominated to handle the transportation of a production line from Switzerland to Portugal. This project which had been a two-month operation was handled by their project cargo department.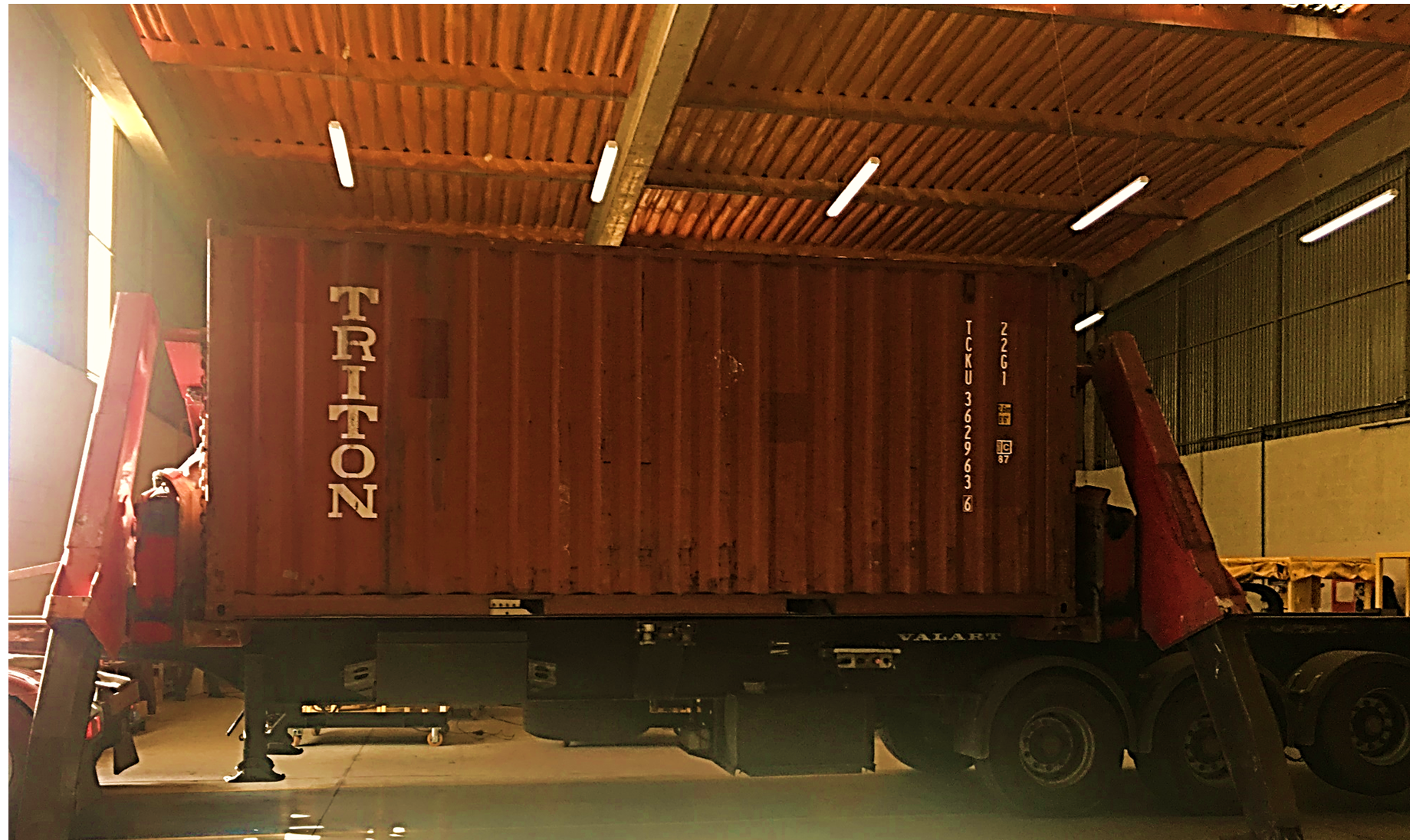 "Our team placed the SOC containers to be loaded by our customer at the point of origin and then we took care of all the operations in Portugal, such as customs clearance and the placement of the containers in the final destination. For the remaining equipments, we placed a dedicated truck, moving a total of 58 ton," says Mr. Bruno Fonseca, the CEO of Incotrans Transitarios.
Last month they also expanded their team in order to handle their continuous sea shipments to the Portuguese islands of Madeira and Azores. "The recent addition in our workforce has also allowed us to expand our air department with one more element to respond to the increasing demand," Mr. Fonseca has further added.
Hearty congratulations to Incotrans for their expansion and for the successful termination of a significant project!