The shipment which consisted of more than 87 containers was transported from the USA to Bahrain
Takhlees Shipping Agencies, Conqueror member in Manama, Bahrain, recently handled a special project shipment with over 87 containers which had a net cargo worth of $620,000. CQR Manama was in charge of various processes including all related packing and stuffing services. Because of the sheer size of this shipment, the process of loading at the port proved to be a demanding job.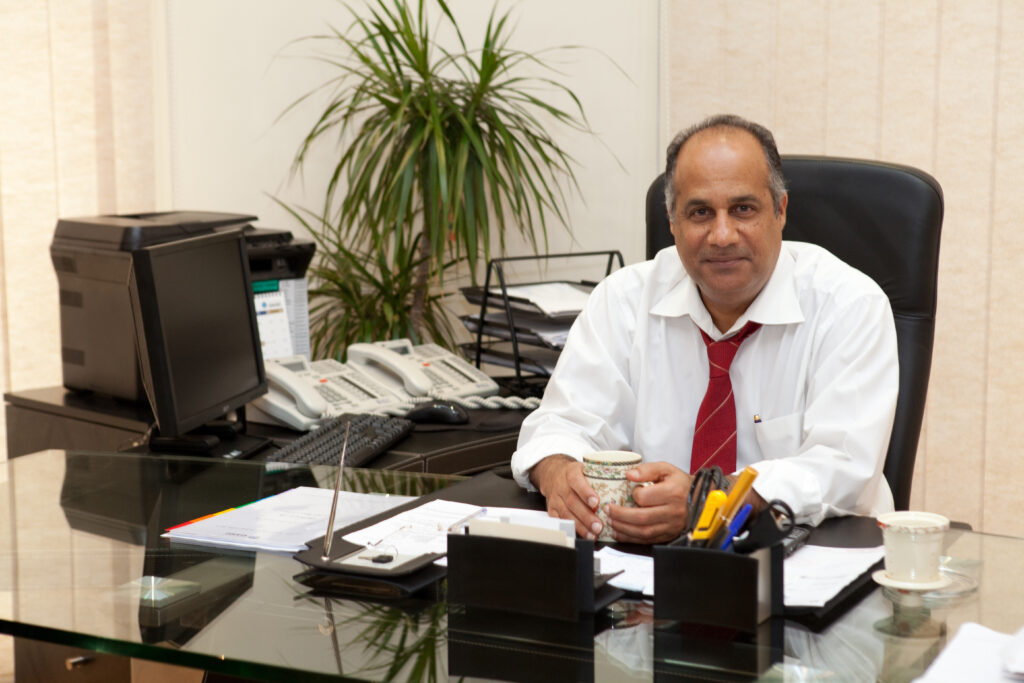 "The shipment was moved with the help of 20 dry containers and one of the most challenging aspects of this project was to find a suitable vessel. This special project from the government has been a crucial shipment for us and will surely attract other important projects," says Mr Abdulelah Alarabi, CEO of Takhlees Shipping Agencies.
Congratulations to Conqueror Manama and wishing them the very best for their future endeavours!