The cargo which had a total weight of 480 Tonnes was moved from Mombasa to a power station in Juba
Seven Stars Limited, Conqueror member in Mombasa, Kenya, has successfully executed the movement of several project cargo shipments. Their last OOG project consisted of the movement of 4 engines weighing 120 tonnes each. They transported the engines from Mombasa, Kenya, to a power station in Juba, South Sudan. CQR Mombasa, used specialized modular trailers for this shipment. Moreover, they also used multi axle trailers with drop, extendable decks & modular trailer units for the seamless transit of this shipment. They were also in charge of route planning due to the lack of infrastructure in the region.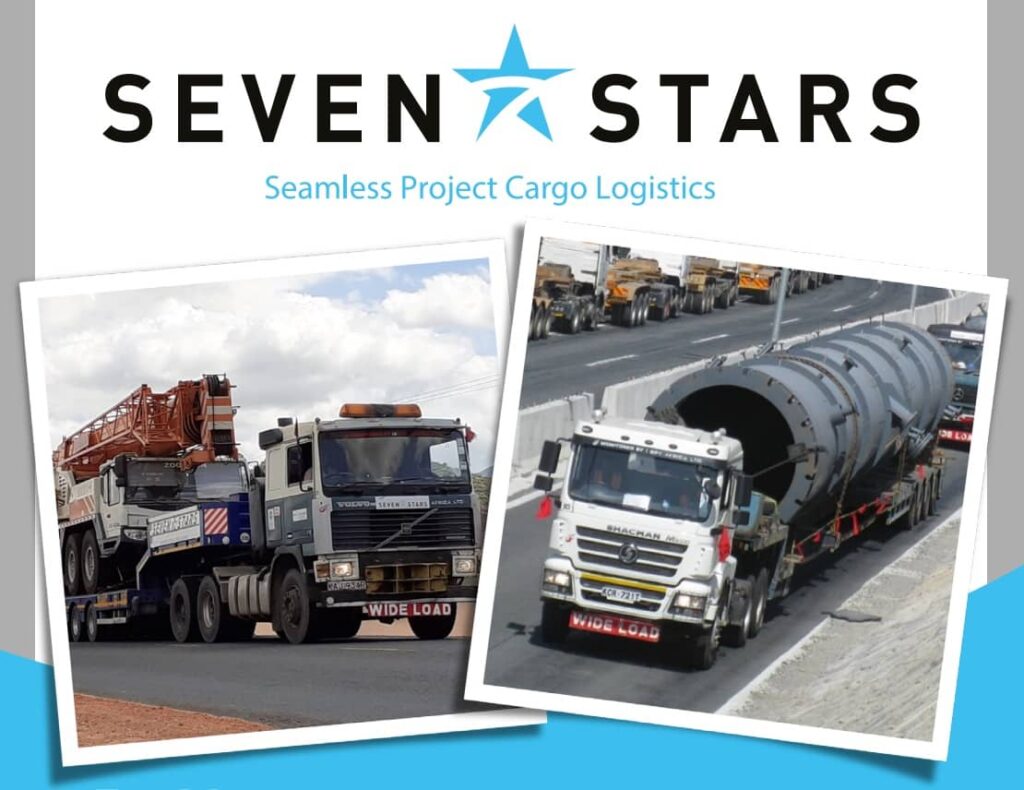 Seven Stars Limited ventured into the OOG sector in July 2017 after purchasing equipment from another OOG transporter who closed their business down. Since then they have handled numerous OOG projects to become a veritable expert in this sector. "Our past experience, skilled team & correct equipment are some of the factors responsible for our success. Additionally, we are one of the few companies   to   operate  state  of  the  art  hydraulic  jacking  systems  for  heavy  lift  cargoes,"  says Ian Marshal, the General Manager, Technical for Seven Stars Limited.
Their recent OOG projects include the movement of engines, generators, vessel units, brewery tanks, factory equipment, transformer, crane beam and concrete beam. Mr. Marshal further adds, "Our equipment ranges from the region's largest fleet of Cometto Hydraulic trailers to specialized heavy haul tractor units. The OOG sector is extremely important for future development in this region. This is why, Seven Stars Limited is putting considerable efforts towards the smooth movement of project cargo shipments."
Congratulations to Seven Stars Limited and wishing them the very best for their future endeavours!