At the end of 2013, CQR Antwerp chartered an Antonov-124 from Mumbai via Brussels to Antwerp carrying a 47-ton generator with a value of EUR10,000,000 for repair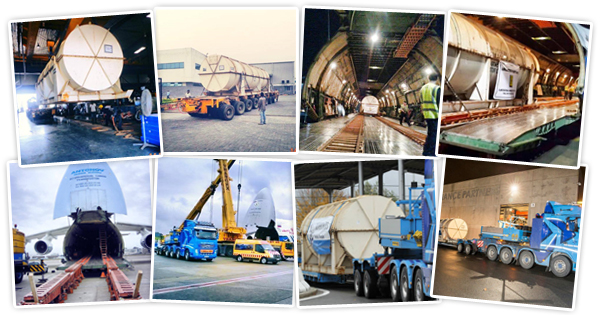 Silvertrans provided a door to door service from the factory in India to delivery at their customers warehouse in Antwerp. "This is really a double door to door service as we will be exporting the generator to its final destination in Kuwait once the repairs have been made," explained Export Manager, Peter Huybrechts.
Conqueror would like to congratulate the team on the successof this shipment; the pictures really do show the immensity of this job.