At the beginning of March this year, the Ravian International Agencies team showed off their project cargo capabilities when it shipped a Steam Turbine and Generator (481.7825 CBM, / 177,515 Kg) from China to a remote location in the Punjab (Tehsil Fatehjhang), Pakistan.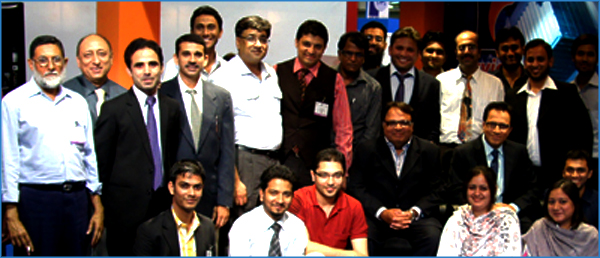 CQR Karachi provided the lashing services and organized the transportation by dry container on a YML vessel.
"Handling a variety of goods to anywhere and everywhere is not an easy task; even for single shipments, customer satisfaction is what really matters and once again our team has achieved this," says G.Dastagir Paracha, Director of Sales and Marketing at Ravian Group.
CQR Karachi was Pakistan's second highest N.V.O.C.C. in 2012 thanks to its reputation for professional management of cargo. Their unique selling point is their 'one window solution policy' which is proving to be extremely successful for buyers of N.V.O.C.C. consolidation.
Another niche market Ravian International has moved into and is dominating is in the transportation of ISO Tanks from Pakistan to locations worldwide. Being a market leader, they care about their client's cargo safety and security and so consequently are members of the TT Club, which provides safe movements of containers.
In 2013, Ravian International Agencies will be celebrating its 43rd anniversary and Conqueror is sure that with skills like these, they will be around for another 43!