CQR Tbilisi handles the TV broadcast materials for the Barcelona vs Sevilla UEFA Super Cup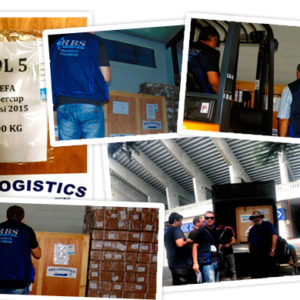 The team successfully handled the delivery of the TV broadcast materials to Boris Paichadze National Stadium Dinamo Arena, cargo re-export to origin as well as customs procedures.
"We are happy to have been part of such an important event and feel proud that the project was successfully completed," said General Manager Roman Bebia.
We congratulate RBS Logistics for their outstanding feat!