This bulk shipment was moved from Shanghai all the way to Baku, Azerbaijan
Farasoobar Int'l Forwarder & Transport Co. – our member in Tehran and Bandar Abbas, Iran – has recently moved a project cargo which comprised of 257 units of trucks and related equipment. The total weight of the cargo was a whopping 1157 tons and the volume of the cargo was 5270 CBM. The freight which was loaded at the Port of Shanghai was carried all the way to Bandar Abbas from where it was transported by road to its final destination in Baku, Azerbaijan.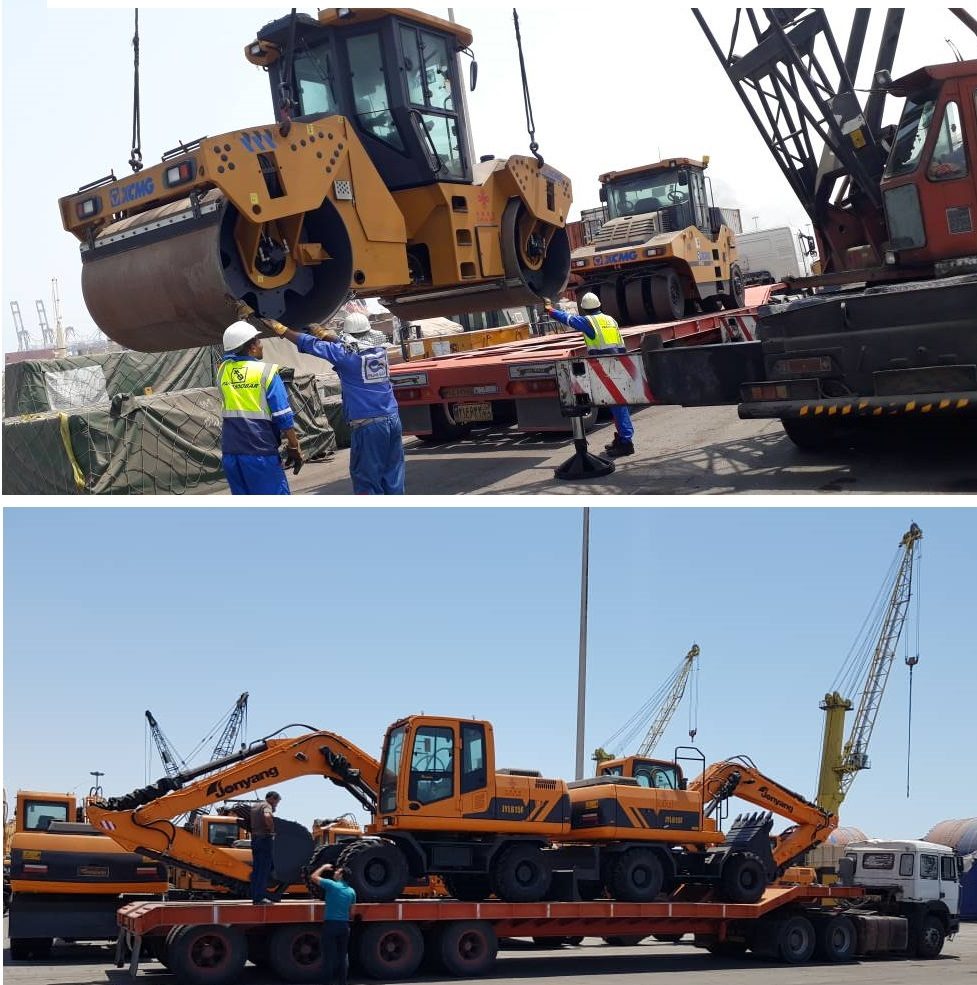 "We are proud to have successfully concluded this important project for our VIP customer- the State Agency of Azerbaijan Automobile Roads. The process of loading, unloading, stuffing and securing all the 257 differently sized units had indeed been a challenging task which was proficiently performed by the experts of our team," says Ms. Marina Avakian, General Manager of Farasoobar Int'l.
Congratulations to CQR Tehran/Bandar Abbas for successfully handling this complex shipment!