One of CQR Athens' multinational clients recently requested the shipping of some of its large equipment including; a dredger, a platform, tag boats and their accessories. The total weight was 11,000MT.
The team chartered a submersible FLO/FLO vessel for two consecutive voyages; Ras Al Khair to Jizan port, in Saudi Arabia, the second from Jeddah to Kavkaz port in Russia.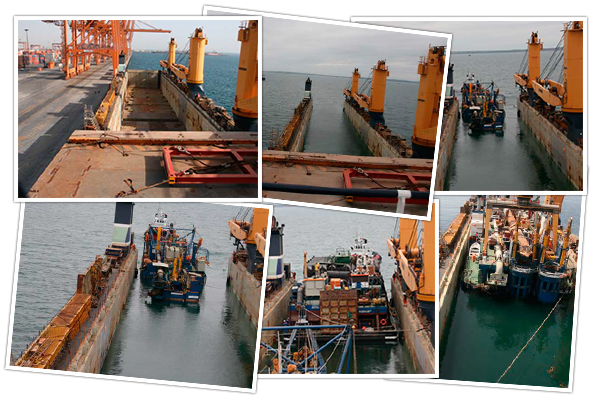 The uniqueness of this shipment was that that the chartered vessel was one that can load sea water for the tug boats and its equipment, in order to float their entire transport.
CVM Ltd, once more, met its client's challenges with professional punctuality and delivered a successful outcome.