Our member in Lagos is pleased to announce the appointment of its new General Manager, Mr Alfred Albert Thamm.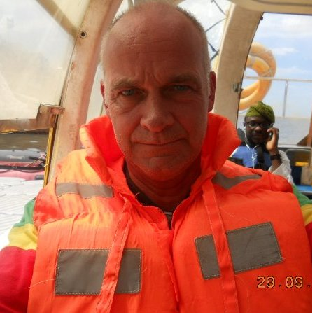 Mr Thamm is a very experienced international and notable logistician with almost thirty years experience in almost every aspect of Shipping and Logistics, including; commercial sales and marketing, general operations, mining and construction, O + G, Charter operations, Ships and Port Operations and Energy.
During his career, Mr Thamm has been Logistics Manager at Sandvik Material Handling, Johannesburg; Key Account Manager with F. H. Bertling Logistics, Johannesburg; General Manager, Bertling Logistics, Ghana; Logistics Manager with OBT Shipping Limited, Freetown Sierra Leone. His last position prior to Fortune Global was DHL Industrial Projects, Accra Ghana where he worked as Industrial Project Manager.
Mr Thamm will be available to take all your business inquiries on behalf of Fortune Global.