The cargo which was hauled from Nansha port to Jebel Ali port and weighed 30 tons, was required to cross 3 countries before reaching the final destination
Dlink Global Logistics Ltd, Conqueror member in Guangzhou, China, recently handled the movement of an acrylic panel which weighed 30 tonnes and measured 8990 x 6800 x 471 mm. The one-piece cargo was transported with the help of 4 x 40' flatrack containers. The panel which was meant to be a part of an aquarium at a shopping mall in Muscat was shipped all the way from Guangzhou Port in 3 weeks.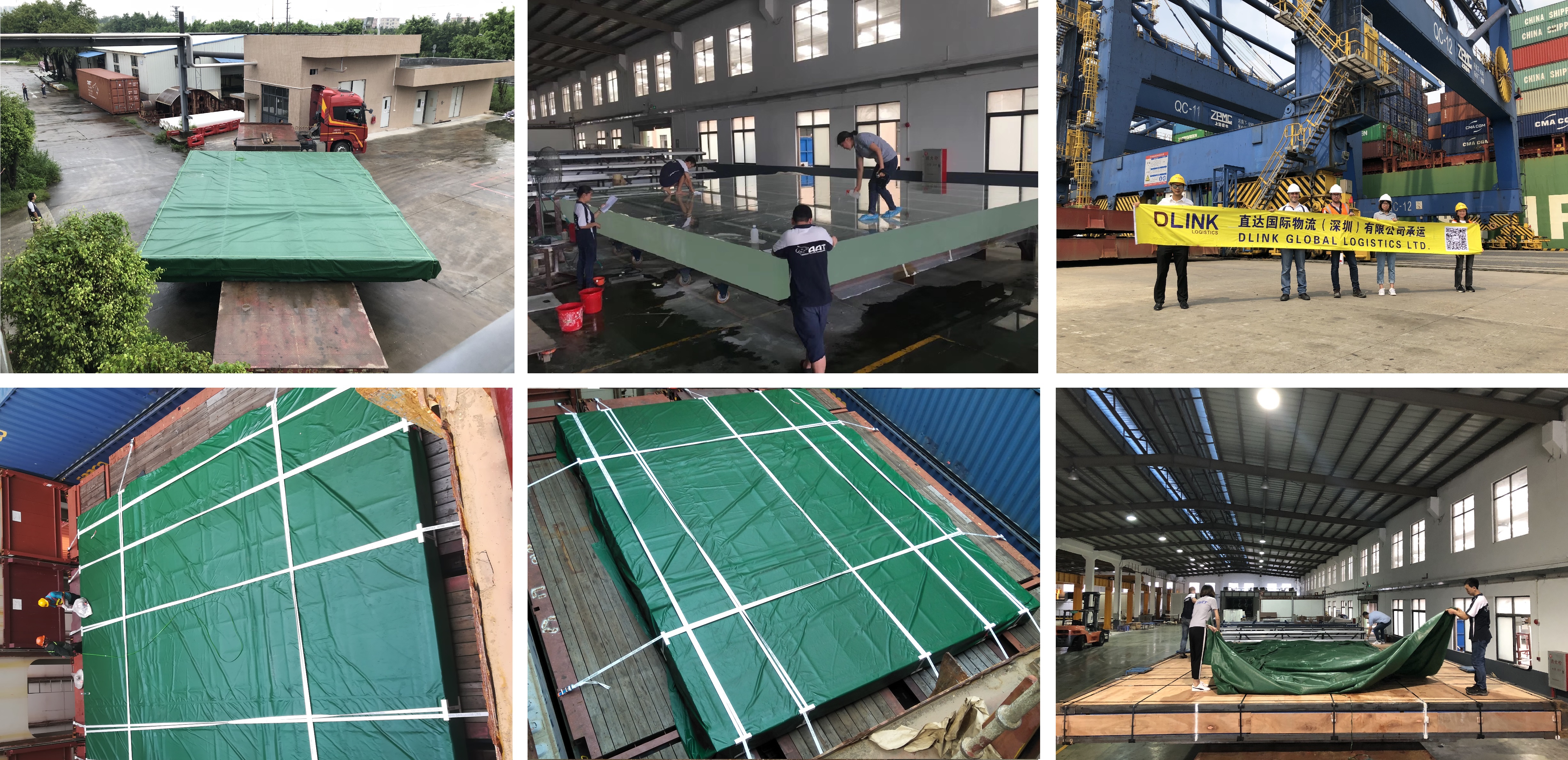 After downloading the cargo at the Jebel Ali Port in UAE, it was moved to the shopping mall in Muscat by a truck. "One of the most challenging parts about this project was that the cargo was delicate by nature and therefore we had to be extremely careful to avert even the slightest damage. We had to get road permission in China, Dubai, Abu Dhabi and Oman, while we also had to obtain special permission from the customs department while entering Nansha port, Guangzhou," says Zona Yu, Regional Service Director of Dlink Global.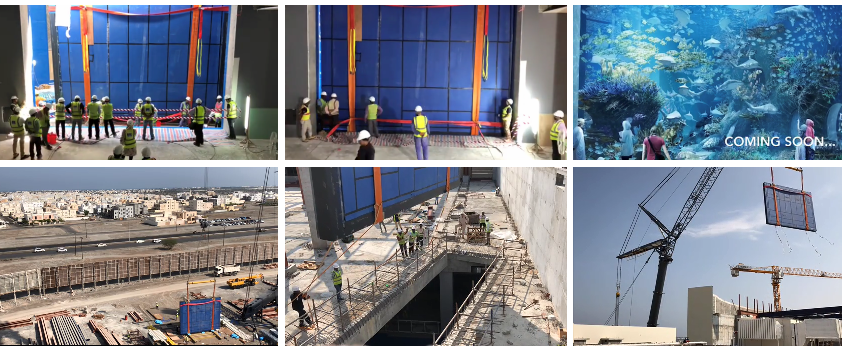 Congratulations to Dlink Global Logistics for a job well done!