CQR Trondheim, Stavanger, Kristiansand, Bergen, Aalesund and Oslo – which started its journey with just four employees in 2000, has moved 100,000 TEUs of standard and special equipment to date
Tangen Logistics, Conqueror member in Trondheim, Stavanger, Kristiansand, Bergen, Aalesund, and Oslo, Norway, has recently celebrated their 20th Anniversary. As stated by Mr. Nils Christian Ovrum, Founder and Business Development Manager of Tangen Logistics, "In the last 20 event rich years, we were faced both with adversity and success. Furthermore, it has been 20 rich years of learning, restructuring, and most importantly 20 years of fantastic rewarding collaboration with customers and suppliers."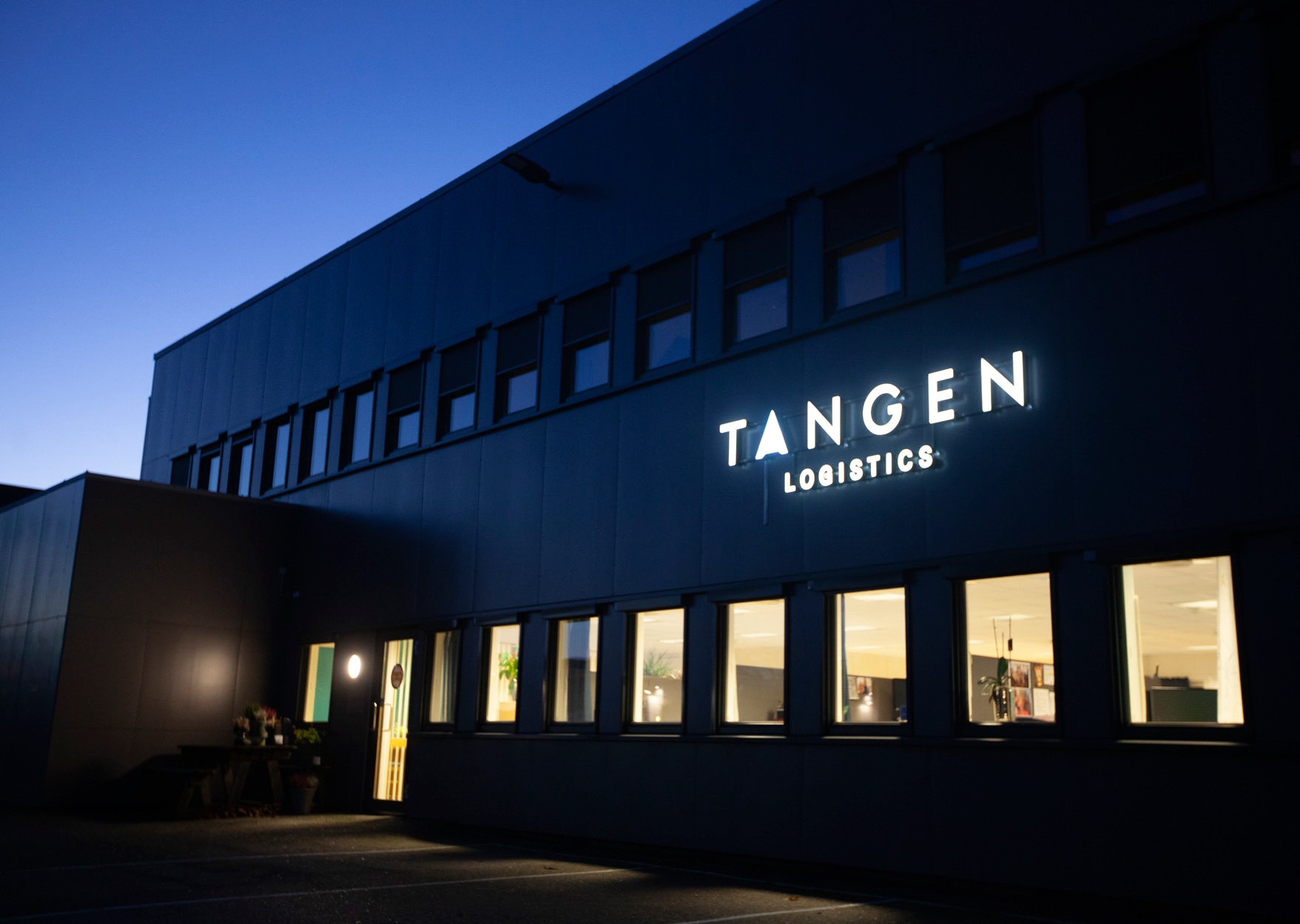 Throughout the last two decades, Tangen Logistics – which started with 4 employees – has done 95,000 clearances, moved 100,000 teus of containers of standard equipment, special equipment and tank. Since then, they have been providing comprehensive solutions in the field of air/sea/road freight as well as documentation, ship brokering and customs clearance services. Even during the times of the pandemic their company continued to provide timely and cost-effective solutions for their clients in Norway and beyond. Although they originally intended to have a gala celebration with their suppliers and customers, they were required to forego the festivities because of the present situation.
Mr. Nils Christian Ovrum further adds, "Our philosophy has been always to have an open and clear communication with customers and suppliers, to be interested in our surroundings and to be updated on important topics in international trade. 2020 has been a tough year, so we look forward to easier conditions and better time soon so that we can once again move around freely and meet for good conversations and discussions, as we did before. Until then, we wish a Merry Christmas and a Happy New Year to the Conqueror family!"
Happy 20th Anniversary to Tangen Logistics AS and wishing them the best for their future endeavours!