The new office of Takhlees Shipping Agencies comes with a spectacular view of the ocean
Takhlees Shipping Agencies, Conqueror member in Manama, Bahrain, shifted to a brand new, well equipped office space in a beautiful location. "We believe that creativity and efficiency are largely dependent on the quality of the workspace and a nice office environment can have a positive impact on the output, and wellbeing of the employees. We were on the lookout for a new building for quite some time so as to provide our employees with a better and more comfortable working space." says Mr Abdulelah Alarabi, CEO of Takhlees Shipping Agencies.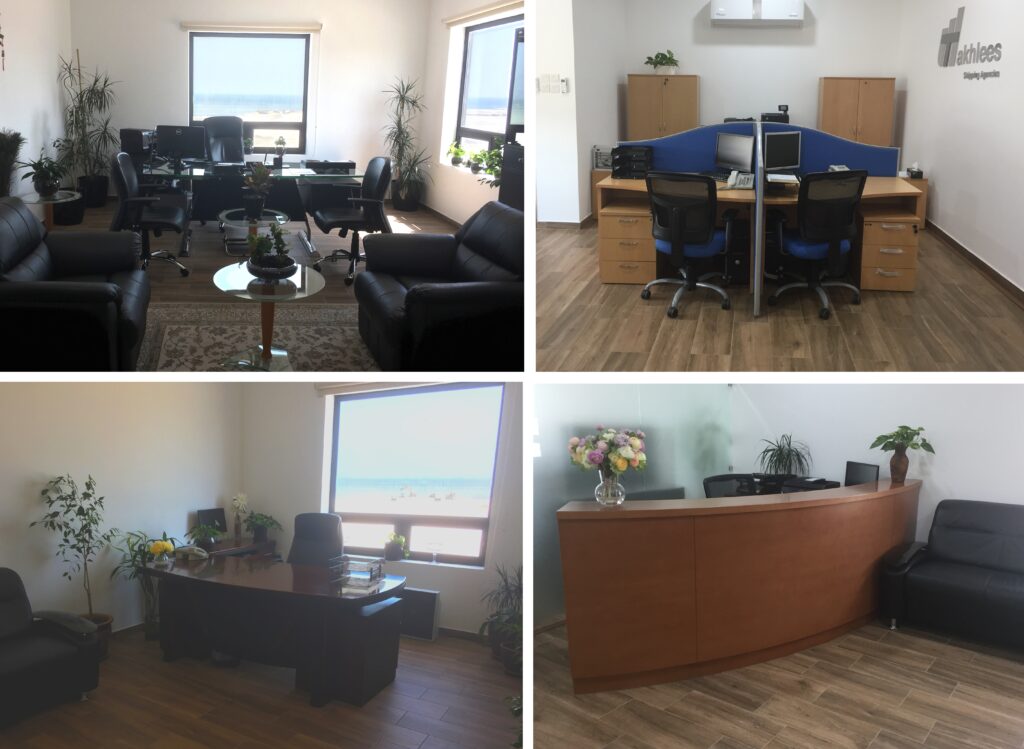 As one of the largest forwarders of the country with over a decade of experience, Takhlees firmly believes that the office space shapes the company culture and they think that a pleasant work environment fosters creative solutions that are very important in this industry. "The new office atmosphere is very relaxing and the magnificent ocean view keeps our staff motivated and happy." adds Mr. Alarabi.
Congratulations to Takhlees Shipping Agencies and all the best for their future projects!